"With every drop of water you drink, every breath you take, you're connected to the sea. No matter where on Earth you live."
- Sylvia Earle
We are starting off this year with a round up of our favorite recycled and renewed products you can feel good about! See below for our favorite products to take with you into 2021.
Each Sea Bag is handmade on the Portland waterfront from recycled sailboat sails. The sailcloth used to make each Sea Bag has known the sea, so there will be slight variations in color and stitch details, making each bag truly unique!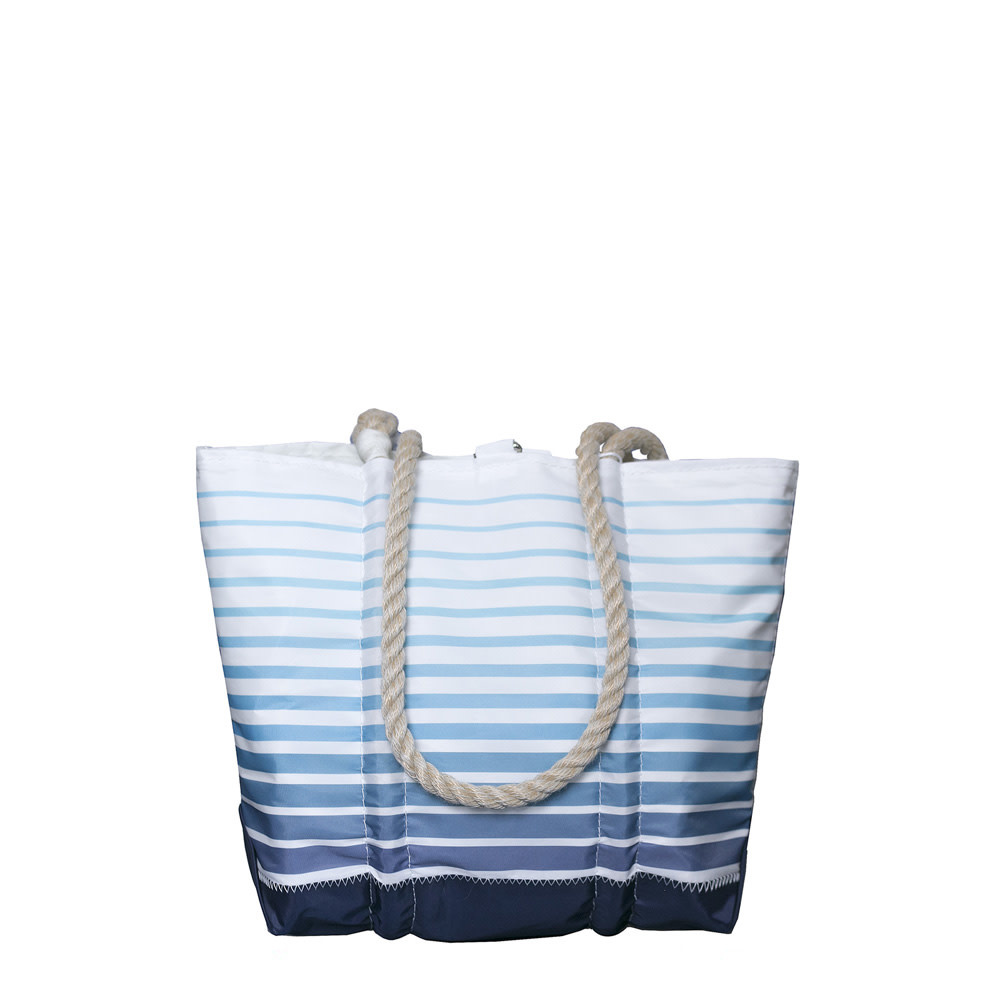 100% cotton, handmade and screen printed with original art, this is colorful bandana can be used as a face mask, handkerchief, headband, napkin, hair tie, or scarf!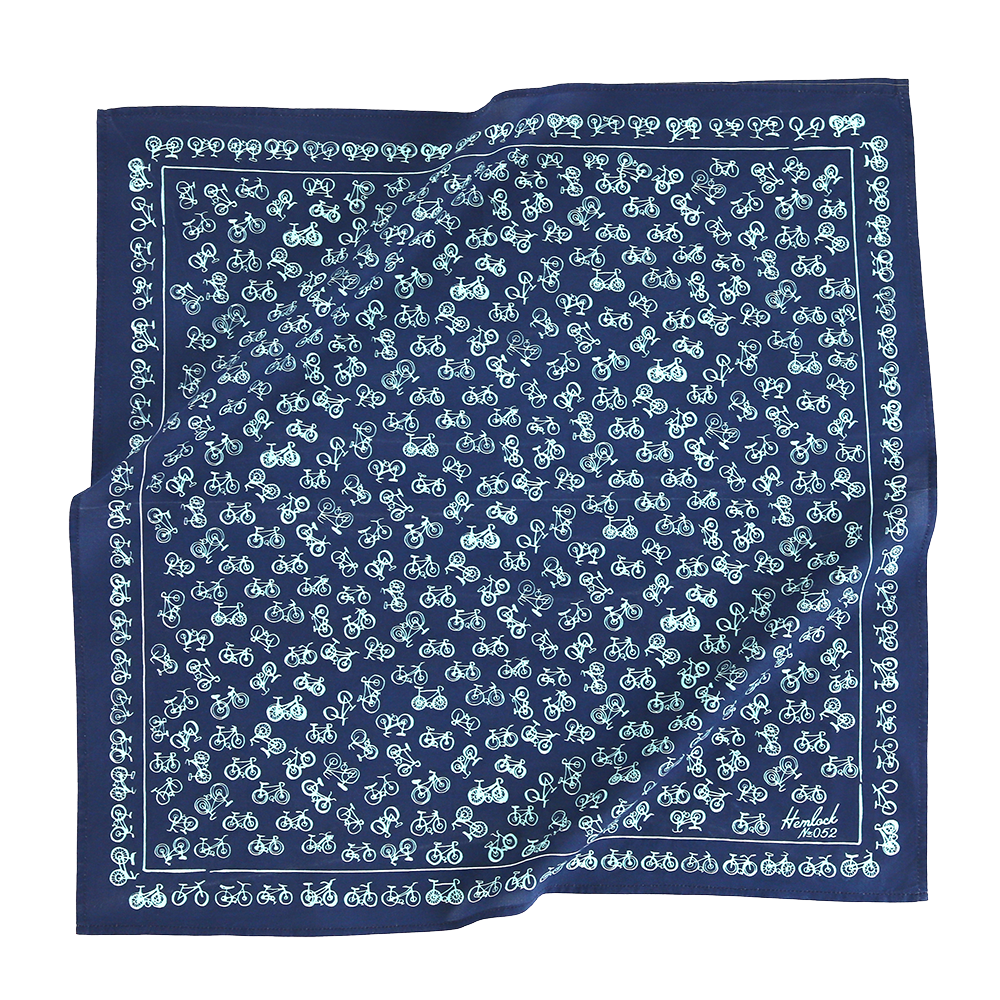 Baggu's best selling reusable bag is not just for the grocery store, it goes everywhere and hauls (practically) anything. Carry in your hand or over your shoulder. Holds 2-3 plastic grocery bags worth of stuff.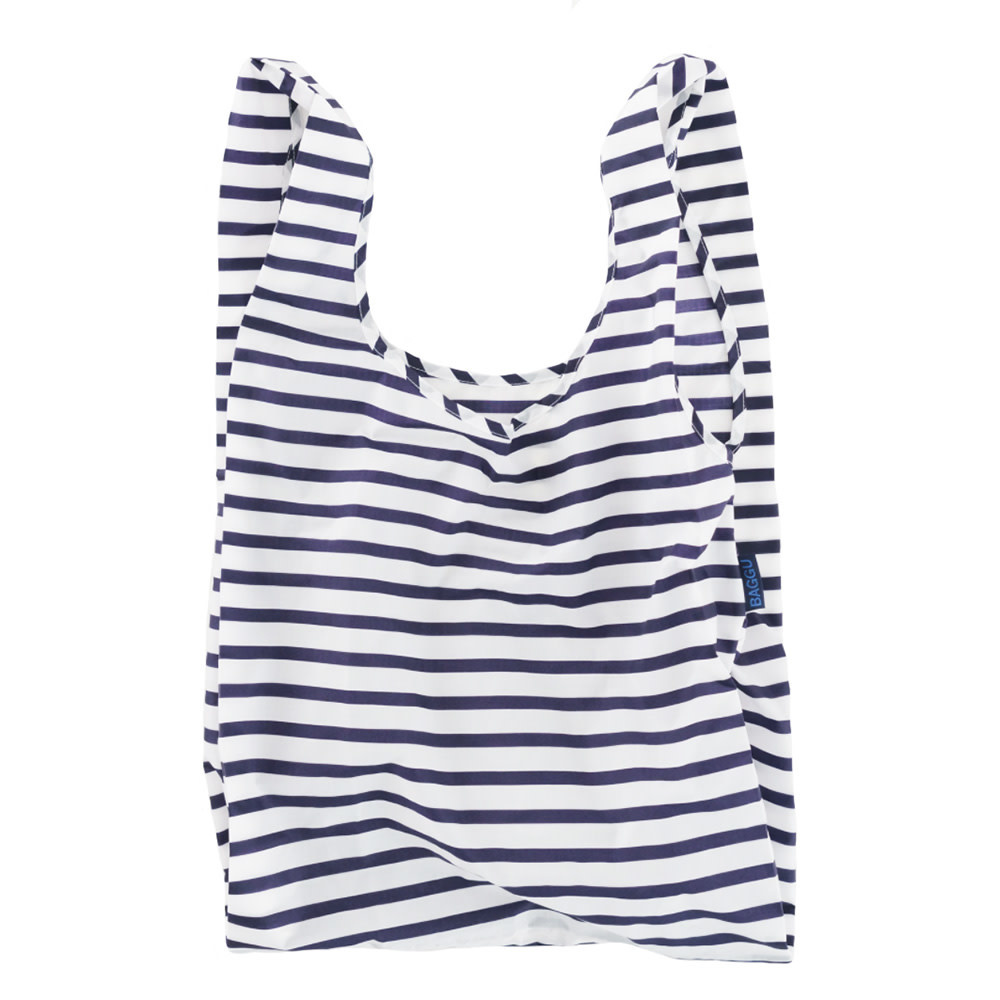 The Porter Bowl's minimalist design & muted hues let you cut down on single-use plastics and look good doing it. Roomy, one-liter capacity packs everything from big salads and grain bowls to pasta and veggies.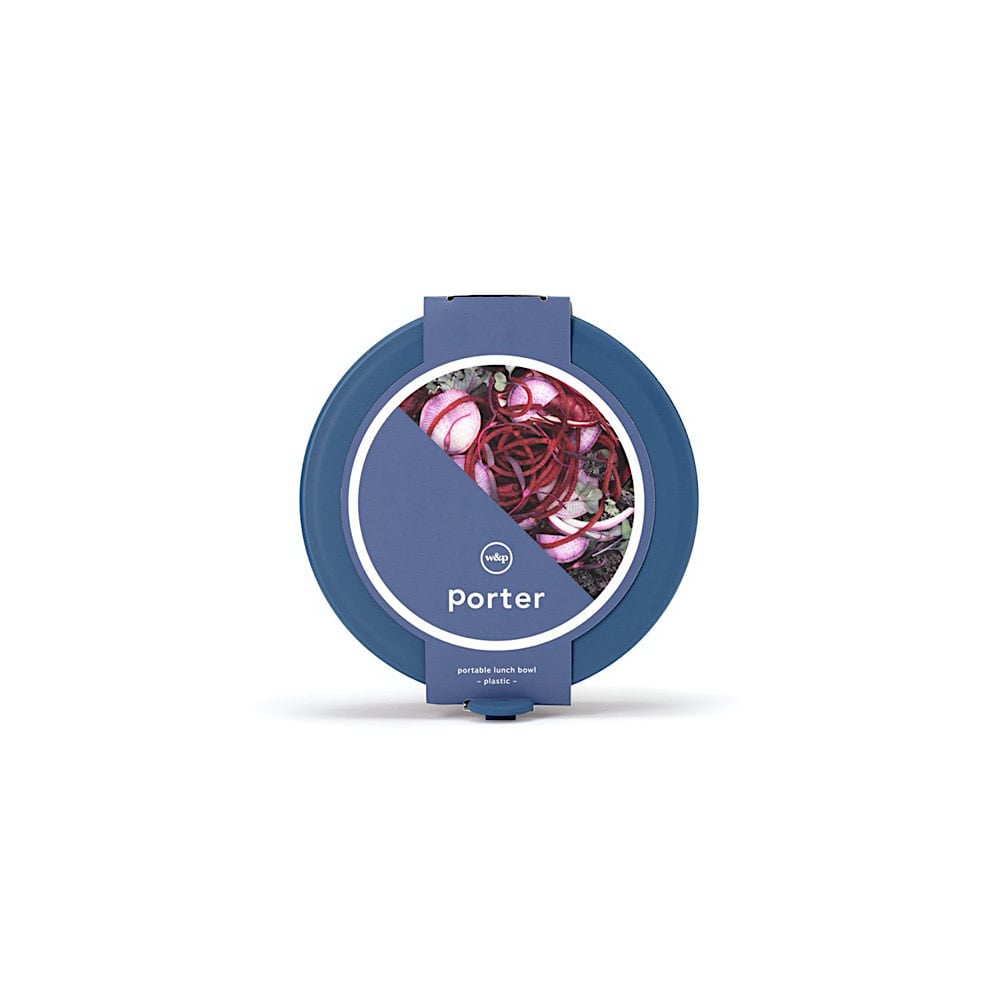 A warm, low-bulk quarter-zip pullover made of soft, sweater-knit polyester fleece. Fair Trade Certified™ sewn.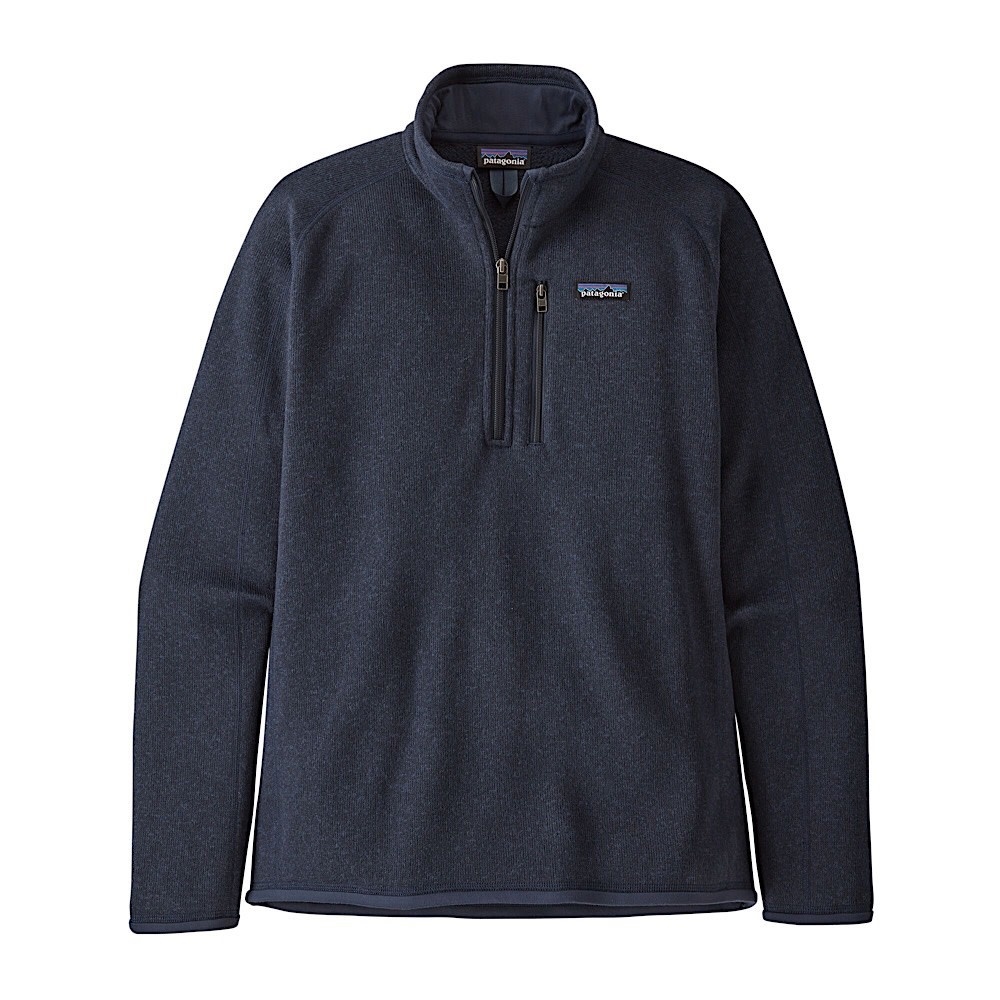 Put a fork in single-use plastic waste. This compact set of stainless steel silverware keeps a slim profile, while the silicone carrying case helps things stay clean in transit.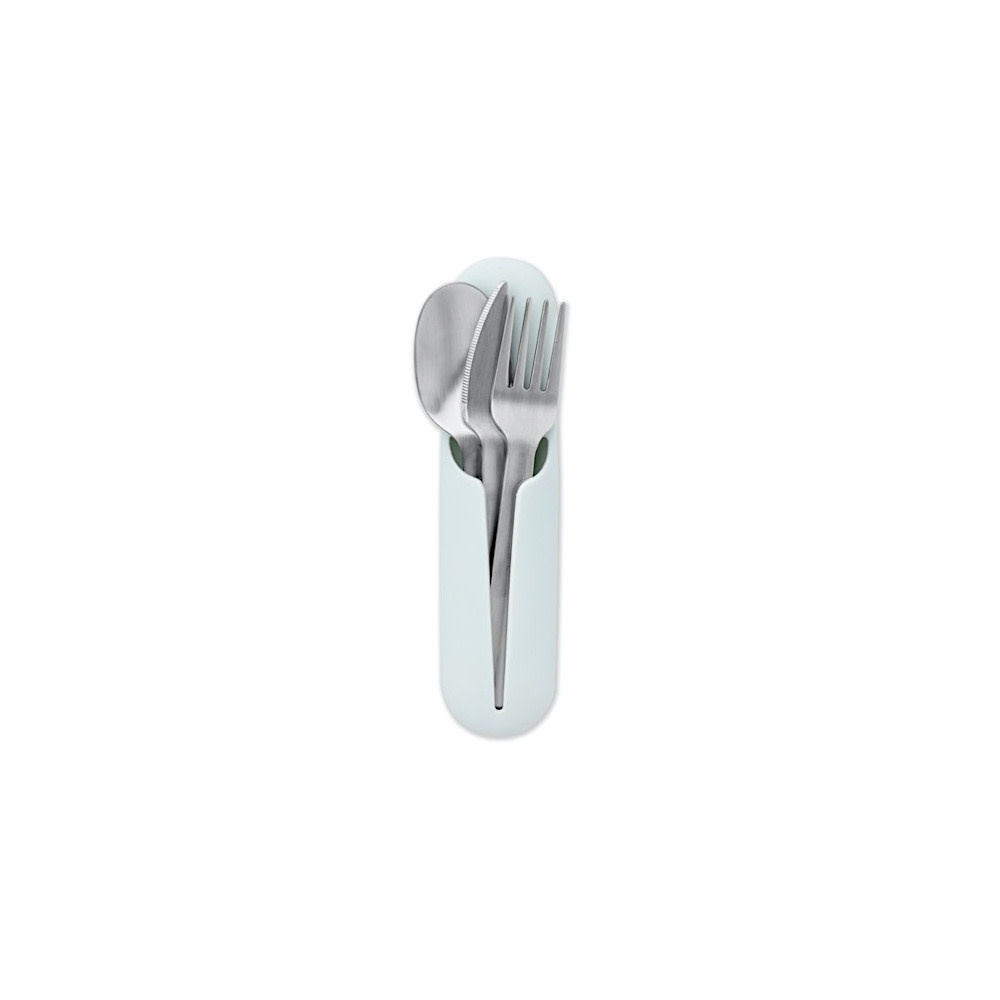 Rifle Paper Co.'s iconic floral patterns coupled with Corkcicle's high-performing canteens create a colorful collection that keeps beverages cold for 25 hours and hot for 12.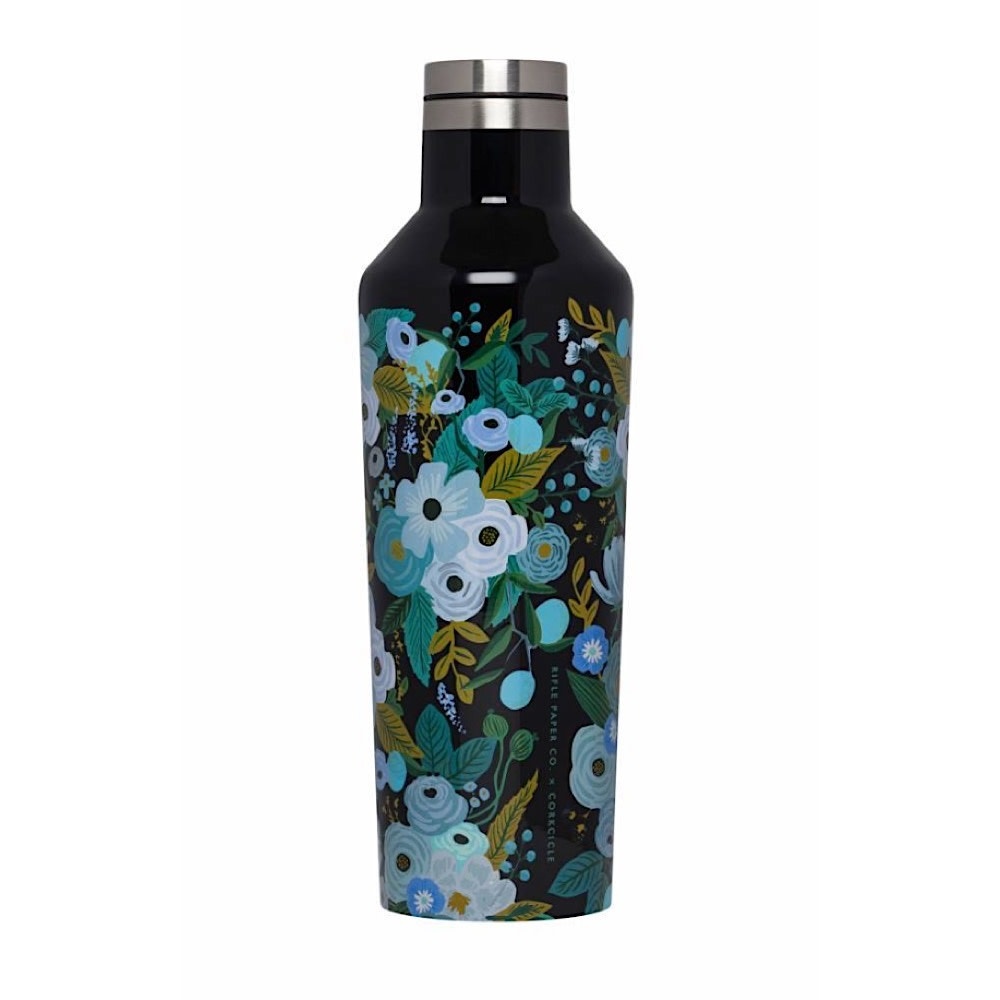 Get ready for your next adventure with this stylish denim tote bag featuring the Daytrip Society Logo. This bag wears well over time and is made of 100% Denim Cotton in the USA and has a handy inside pocket we find perfect to slip our cell phone into.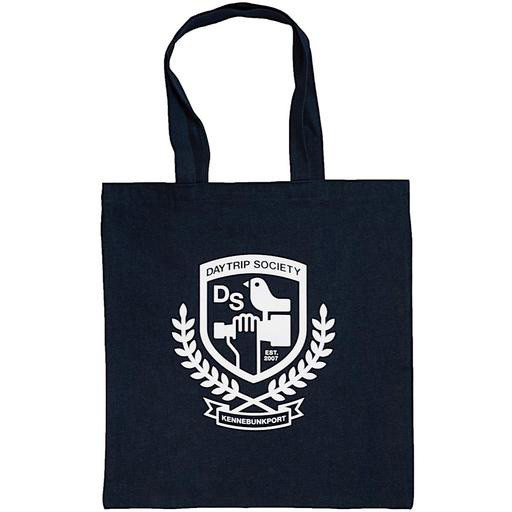 Take your wine or cocktail to-go with the modern, minimalist Porter Glass — crafted from durable glass and wrapped in protective matte silicone. With a Porter Glass, you can make a planet-friendly choice that looks good and feels good.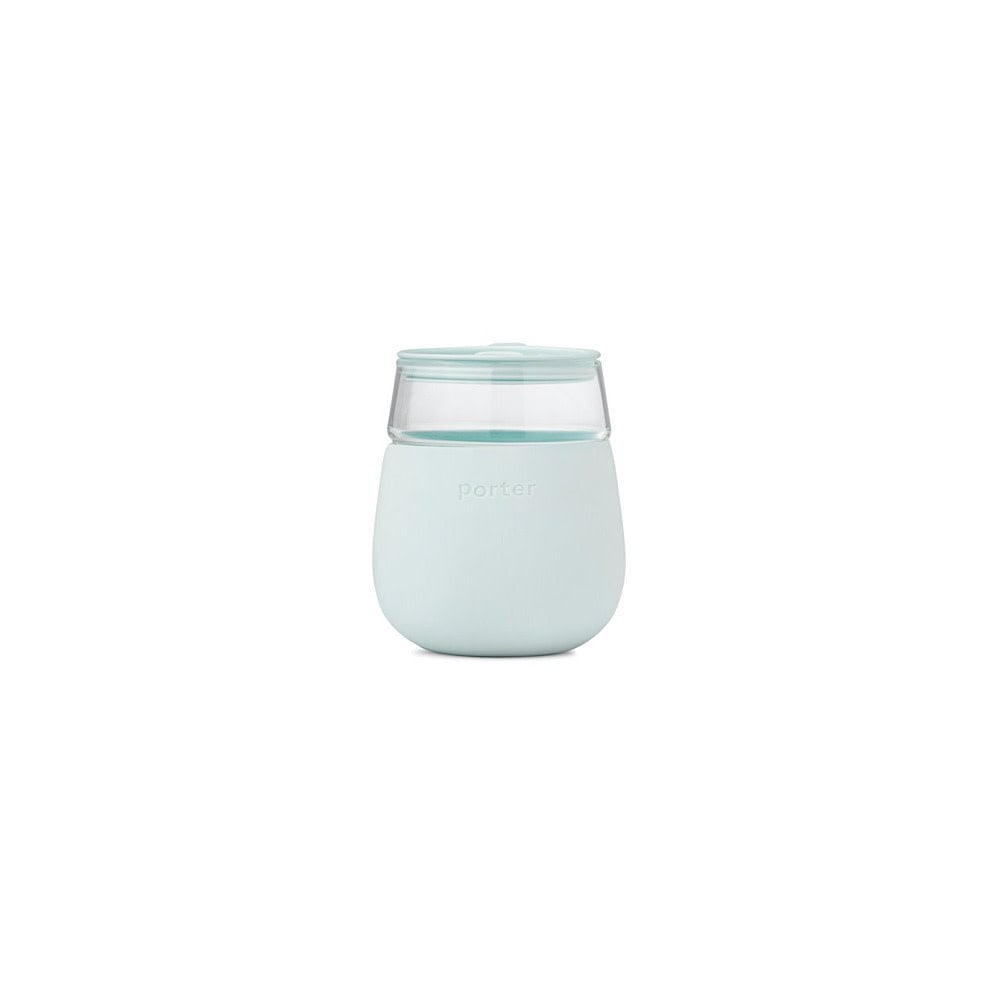 What started as an endlessly reusable, non-toxic silicone storage bag has exploded into a global mission that's preventing over a billion single-use plastic bags from entering our oceans and landfills. The perfect reusable bag whether your prepping a meal or packing your lunch.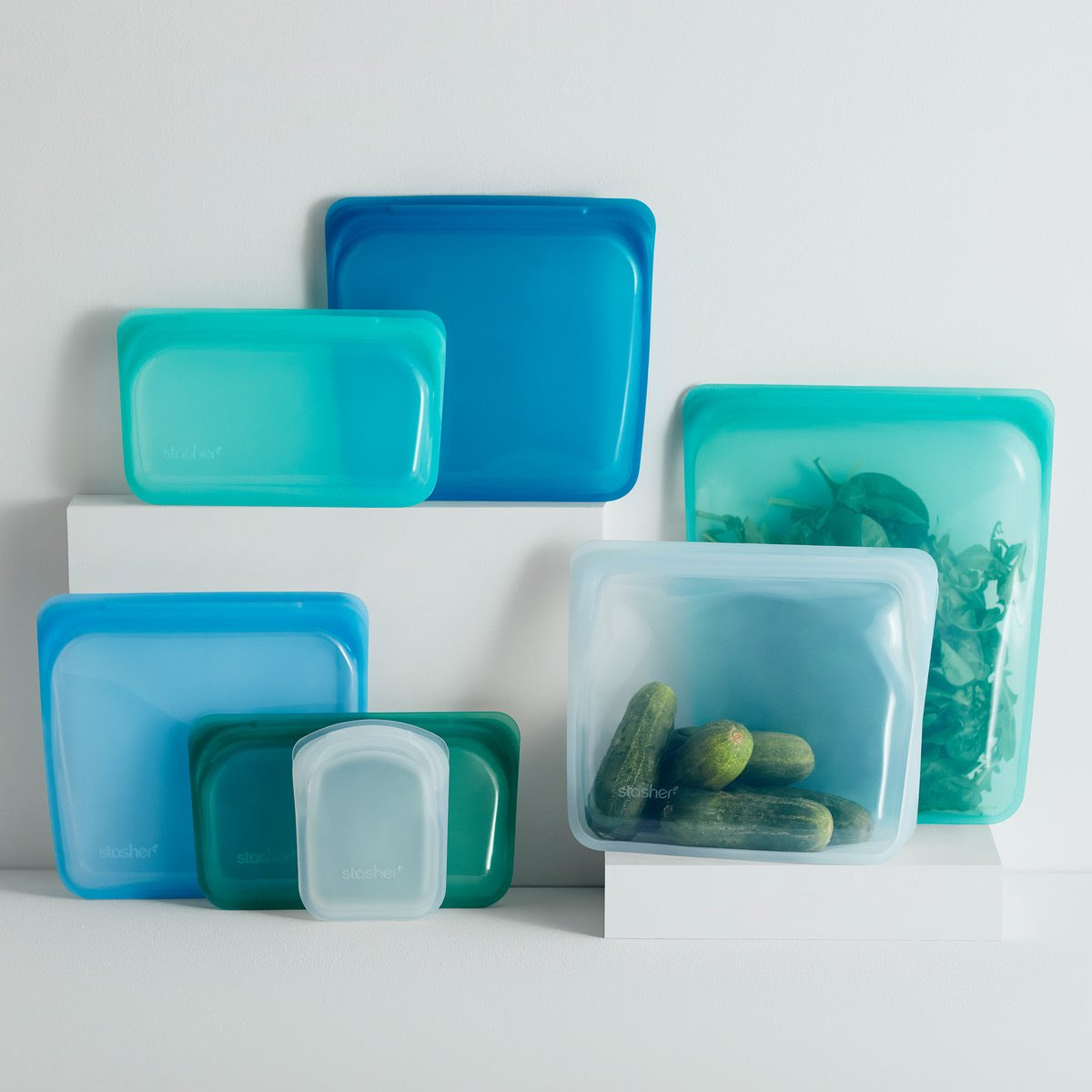 Avoid cluttering our ocean with single use plastic straws buy carrying this sweet foldable, reusable straw. This straw comes folded in a carrying case, along with a brush cleaner that fits inside. Check out the full line by clicking below.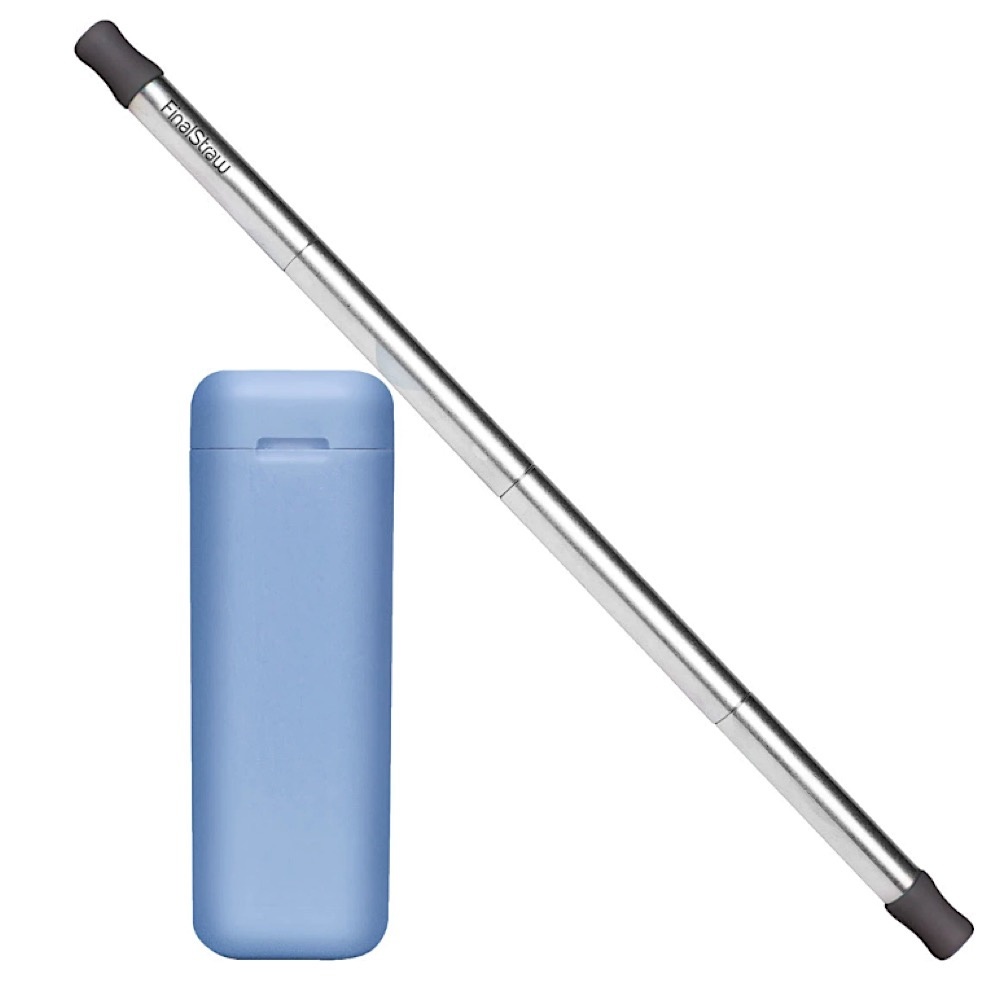 One billion plastic toothbrushes are thrown out each year creating 50 million pounds of waste annually. These Bamboo toothbrushes are an eco-friendly alternative, created with sustainably sourced bamboo that are fully biodegradable.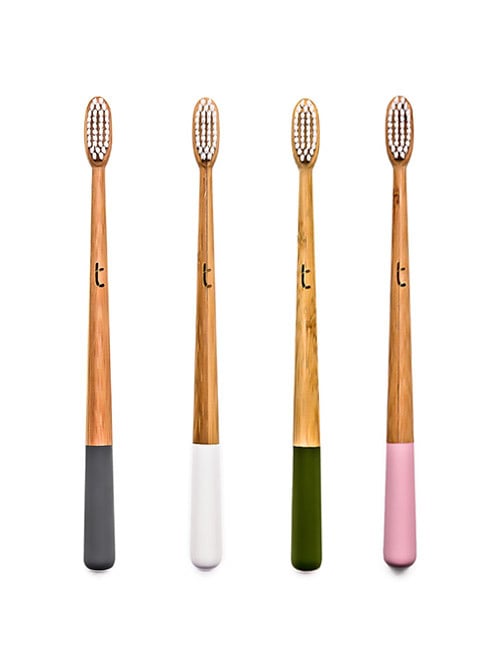 These bangle-style bracelets are made from plastic made from recycled flip flops by a fair trade company in Mali. They look great stacked up with each other in fun color combinations, or mix them in with other bracelets!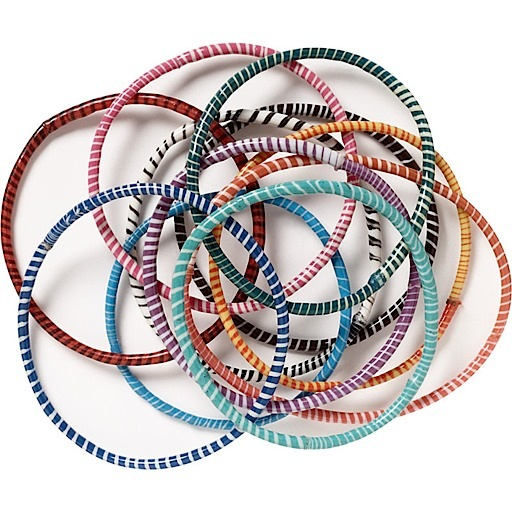 Regularly sanitizing hands is essential, but it can leave skin red and dry. 62% alcohol kills germs while Aloe Vera, Coconut Oil, and Vitamin E work to repair dry and damaged skin. Nothing is as good as soap and water, but this sanitizer takes care when you're on the go. This sanitizer also comes in a reusable glass bottle.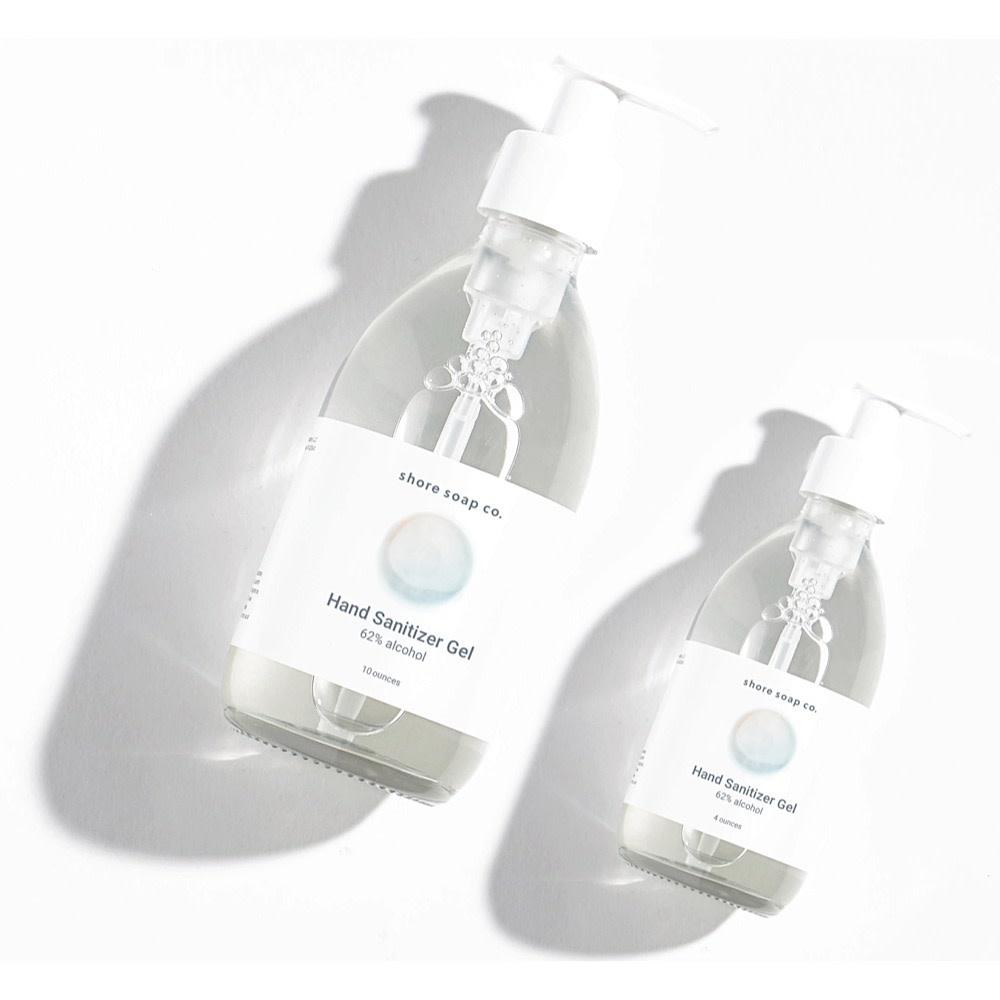 Check out our full Reusables section here! Wishing you a beautiful earth friendly start to 2021.