Posted on
By Daytrip Society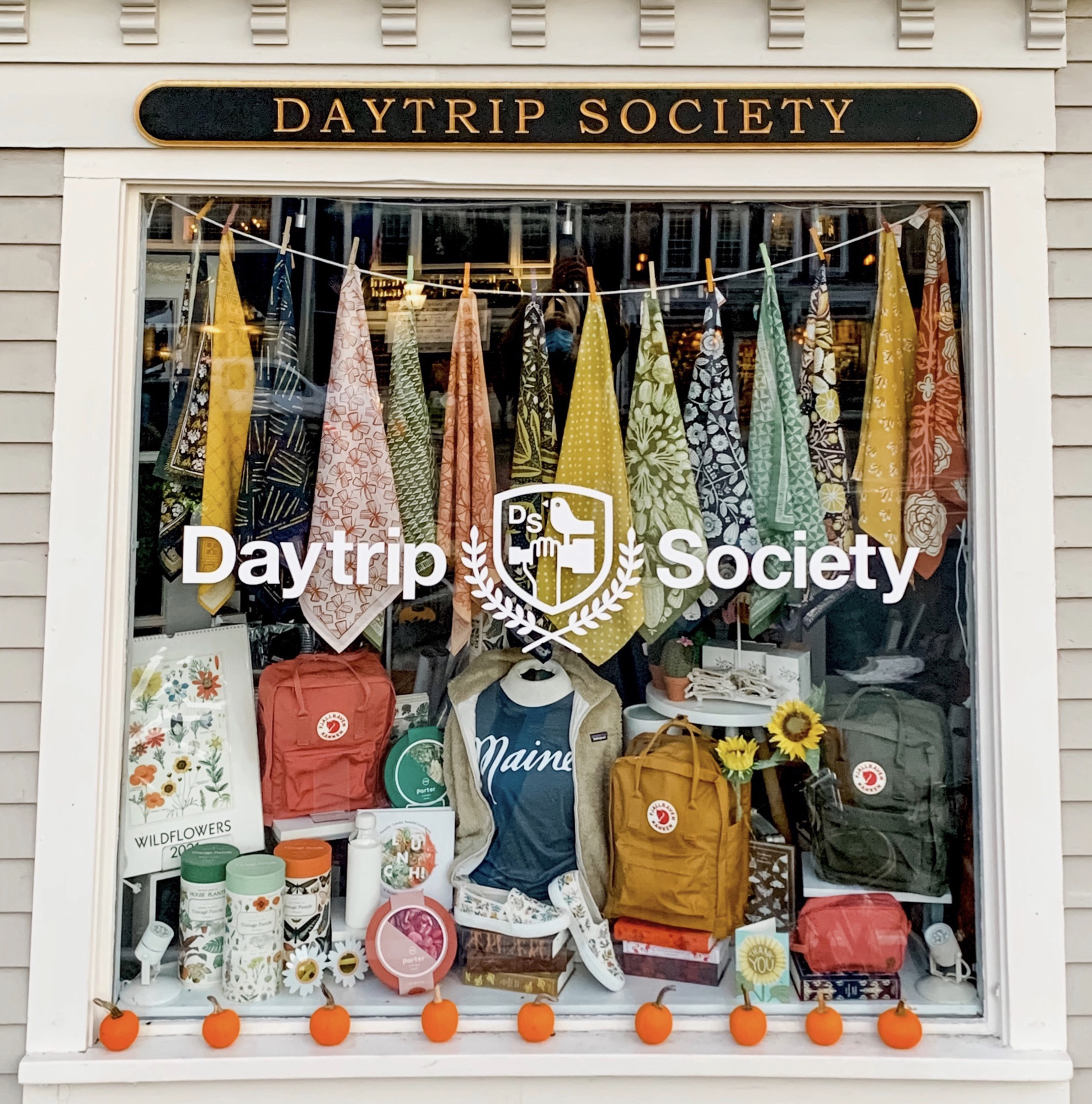 "You belong among the wildflowers
You belong in a boat out at sea
You belong with your love on your arm
You belong somewhere you feel free"
-Tom Petty, Wildflowers
This fall more than ever, we have been thankful for beautiful walks among our Maine fall flowers. The Daytrip Society front window for fall is inspired by the simple pleasure of packing up your backpack with a picnic lunch, favorite book and heading out in search of wildflowers.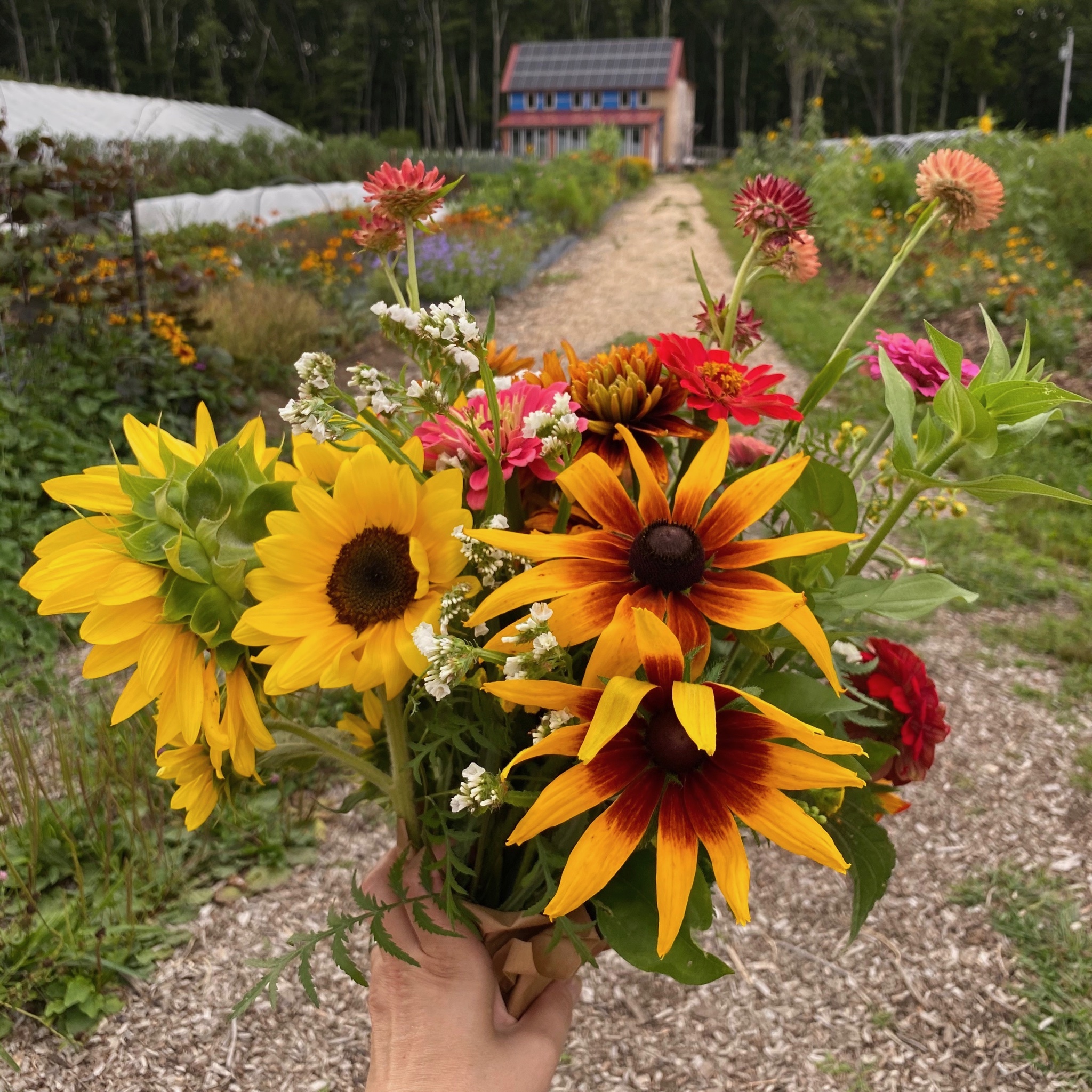 A beautiful fall bouquet from one or our most treasured spots for organic veggies and flowers, Frinklepod Farms.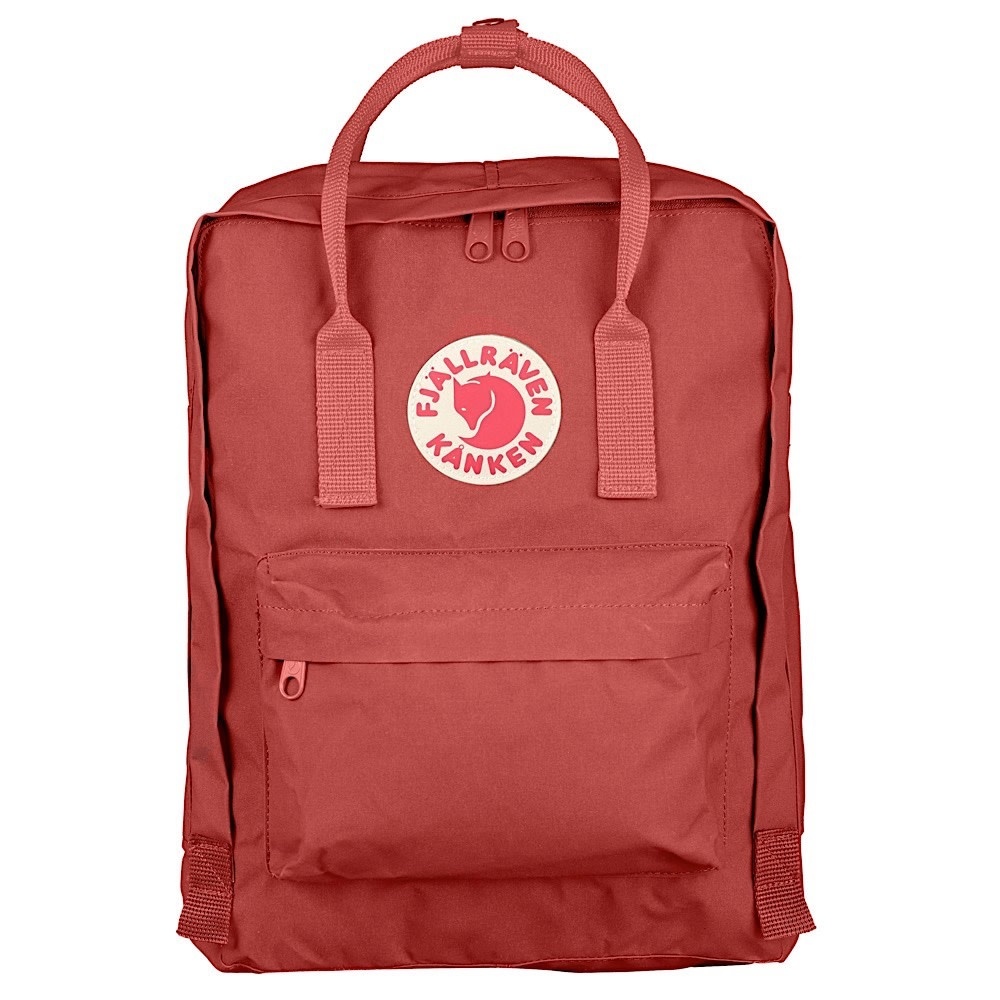 Above, a Daytrip Society favorite, the Fjallraven Classic Kanken Pack, pictured above in Dahlia.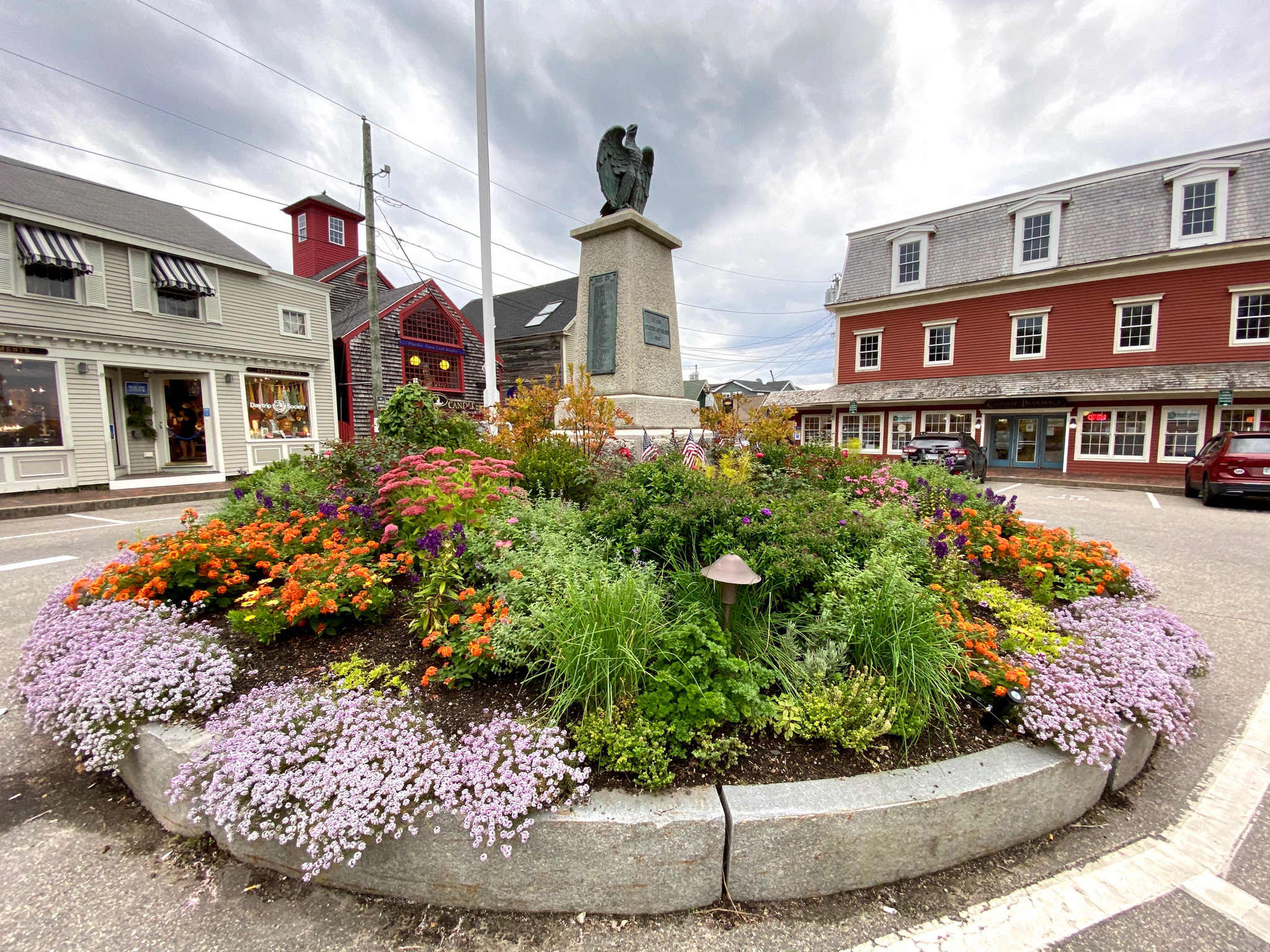 In the center of town, right outside of Daytrip Society window, we have a beaming array of flowers, brightening even the most gloomy days!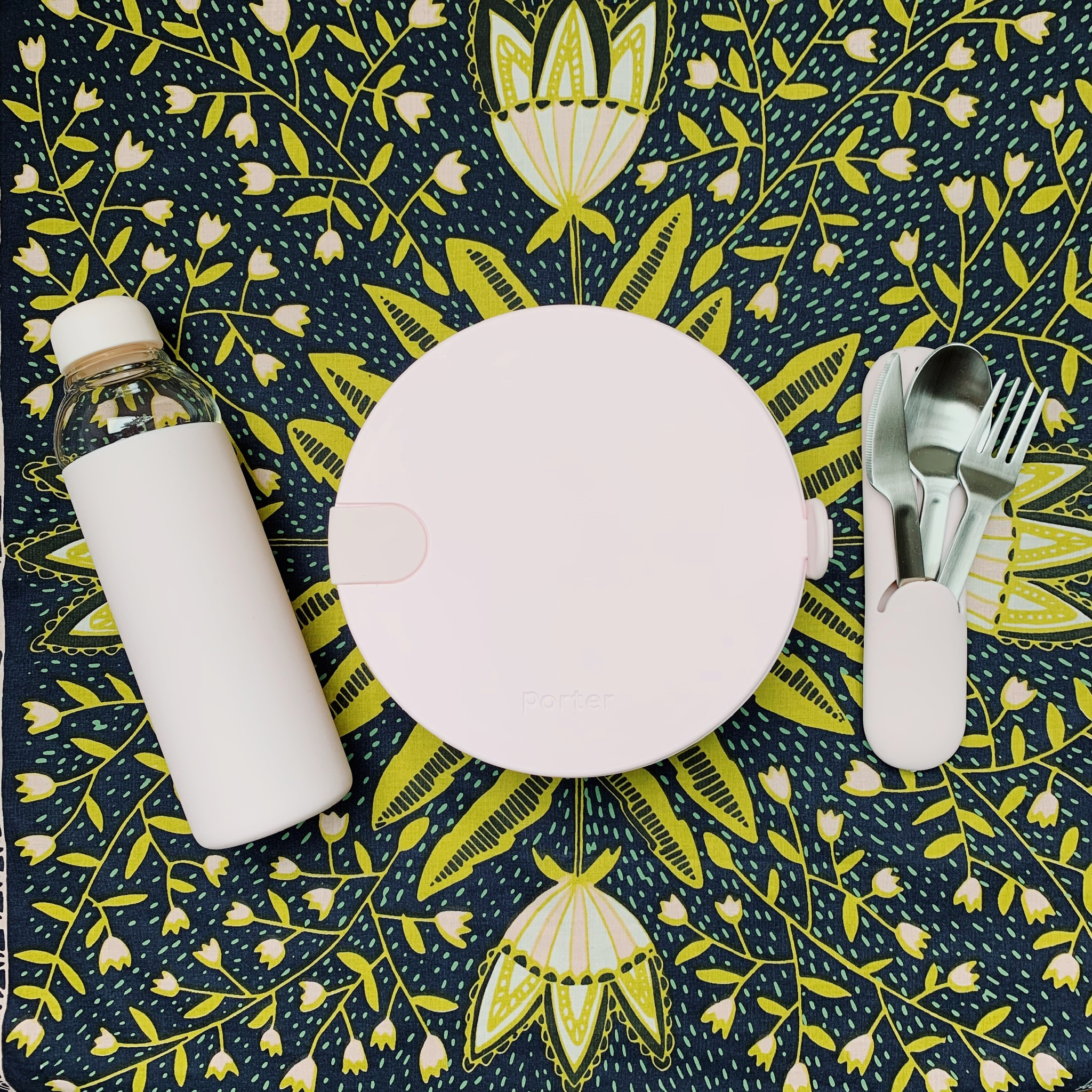 Our wildflower picnic picks include this Hemlock Bandana in Tulips and Porter Reusable Bottle, Bowl + Silverware in Blush.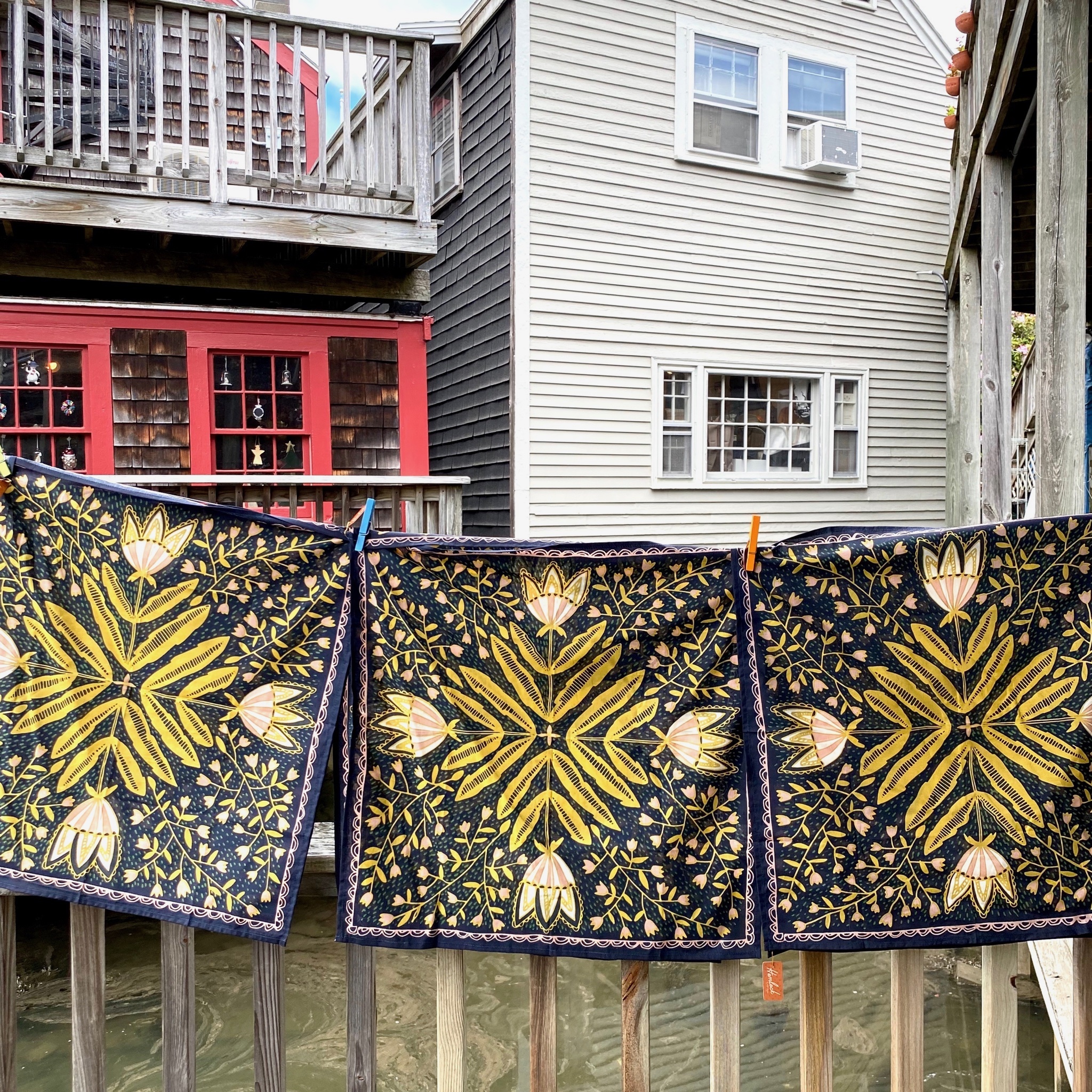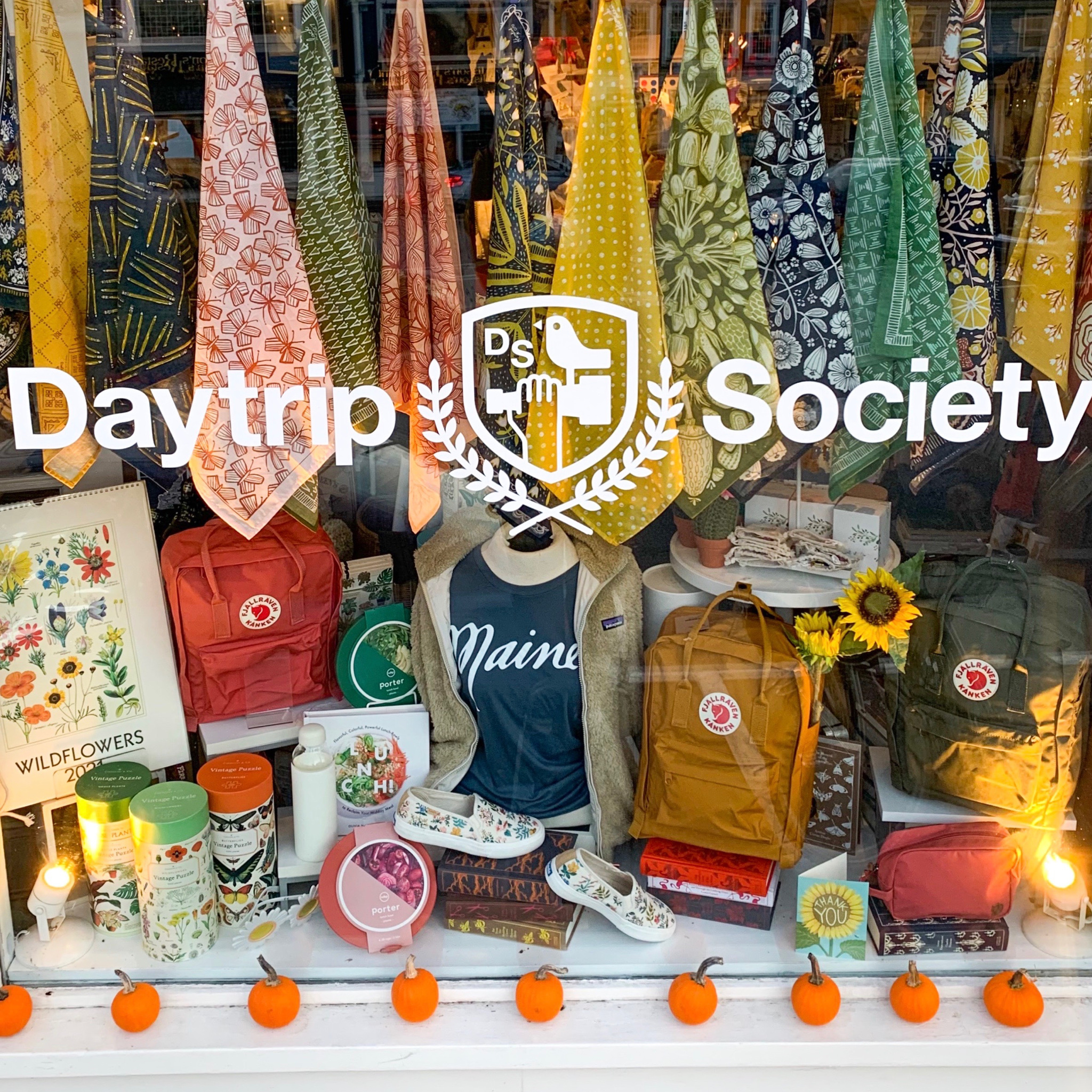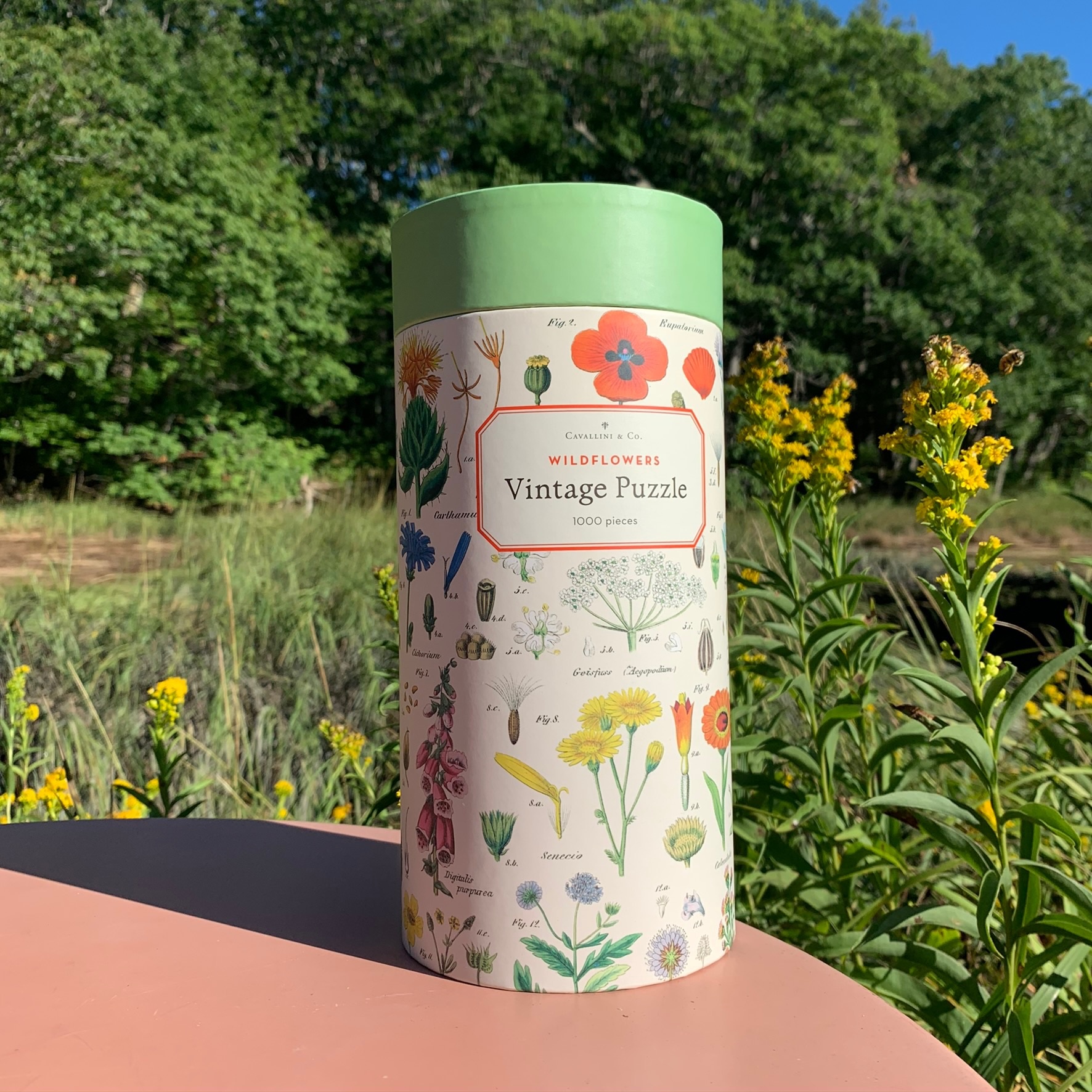 When we have down time, we have been loving assembling our artfully designed Cavallini Puzzle, pictured here in the Wildflower edition.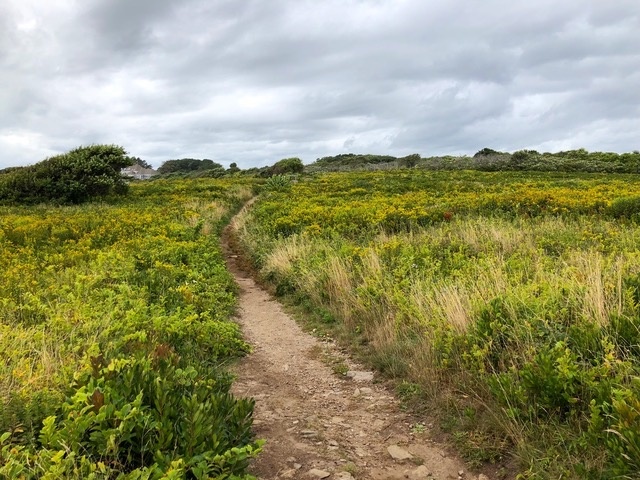 We hope you find space today to explore and feel free today!