At the start of a new year, we're always excited to gather inspiration for the year ahead. We like to get outside of the stores, clear our heads and freshen our spirits. Nature is our favorite source for creativity and expression, so we decided to take a day trip to the beautiful and calming Saco Heath Preserve.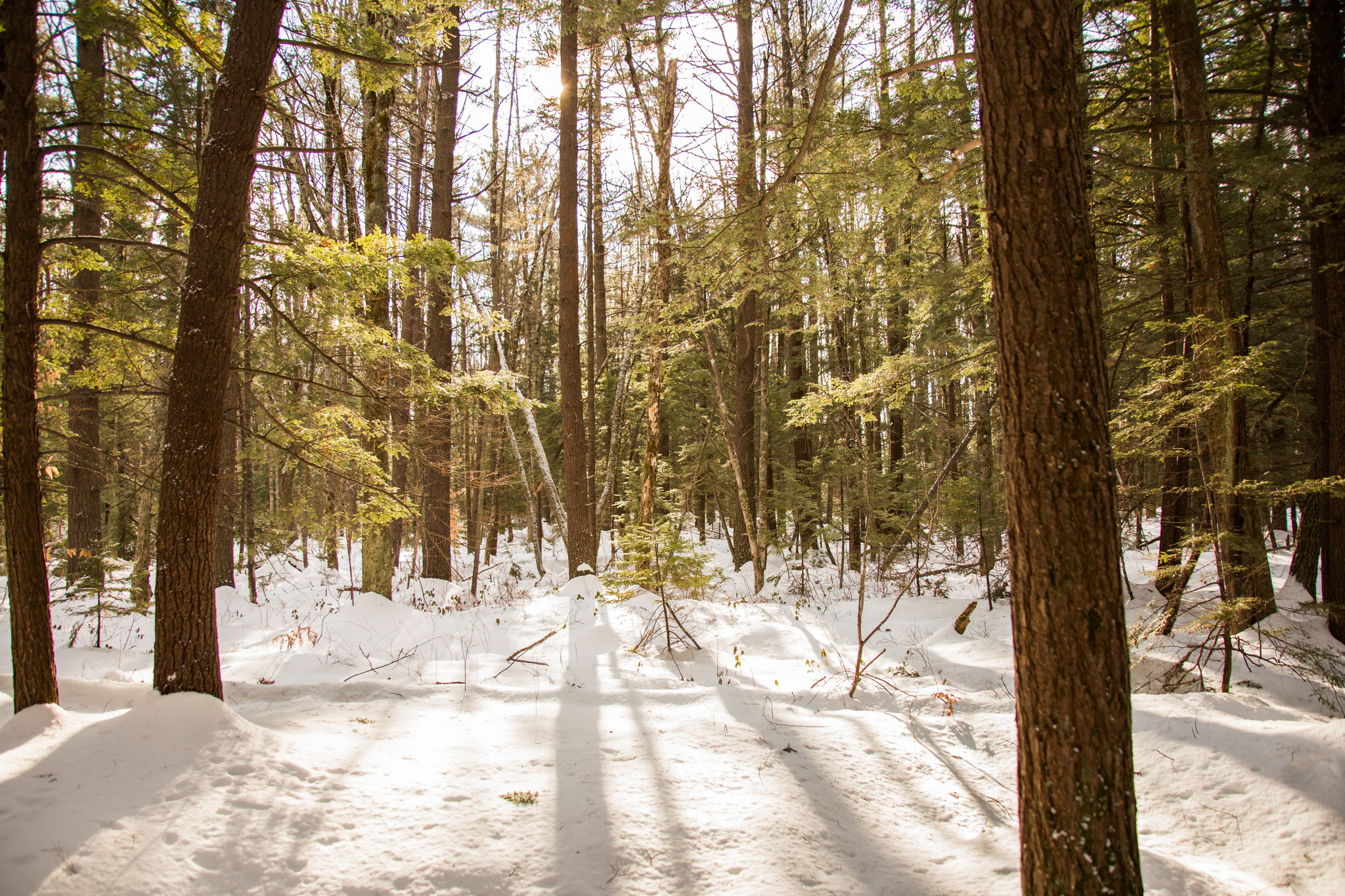 The treasured preserve is a one mile trail beginning in the woods. Everyone was quiet; we breathed in the fresh, crisp air and basked in the atmosphere. A walk in the woods is a simple yet magical thing.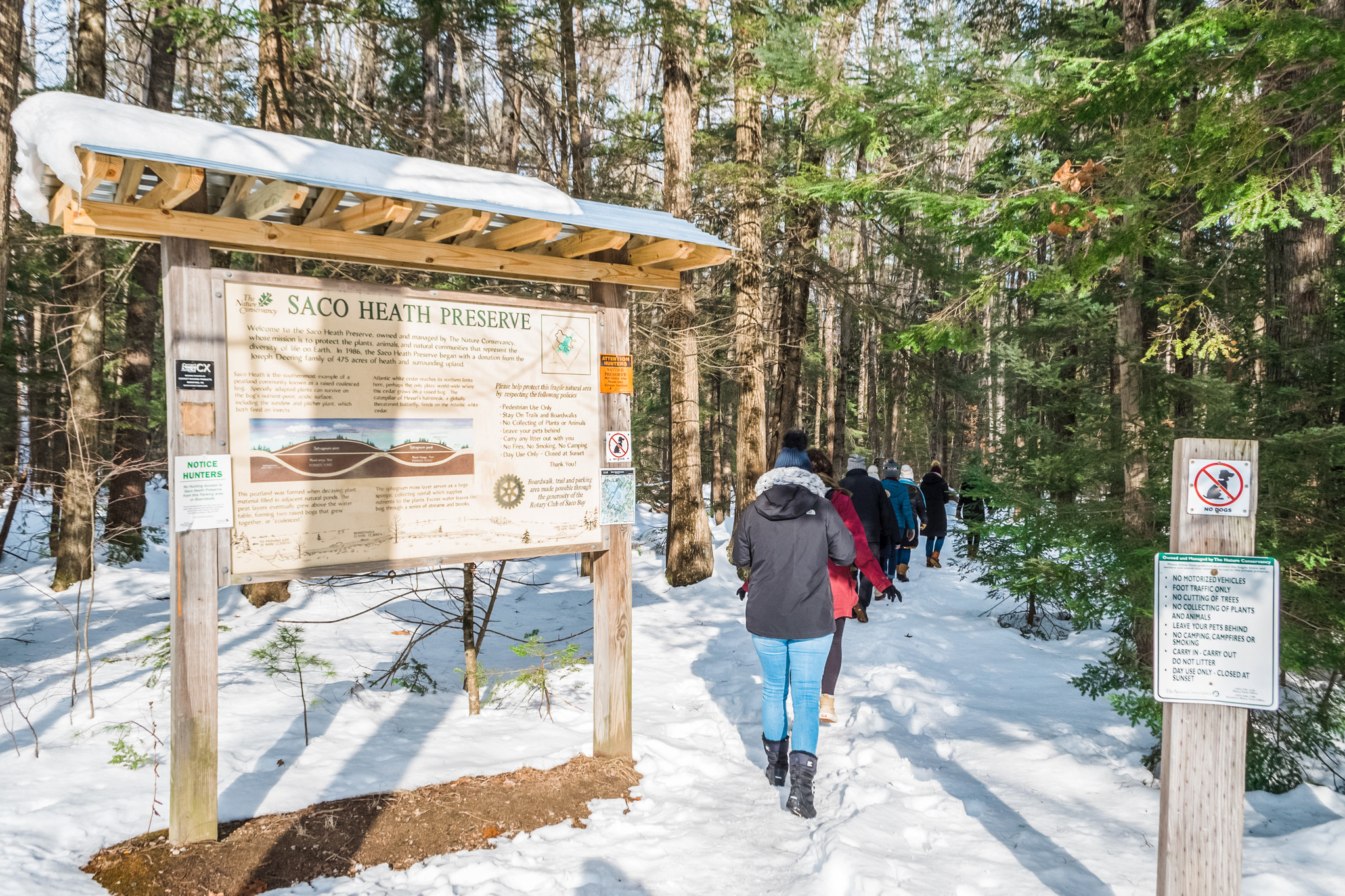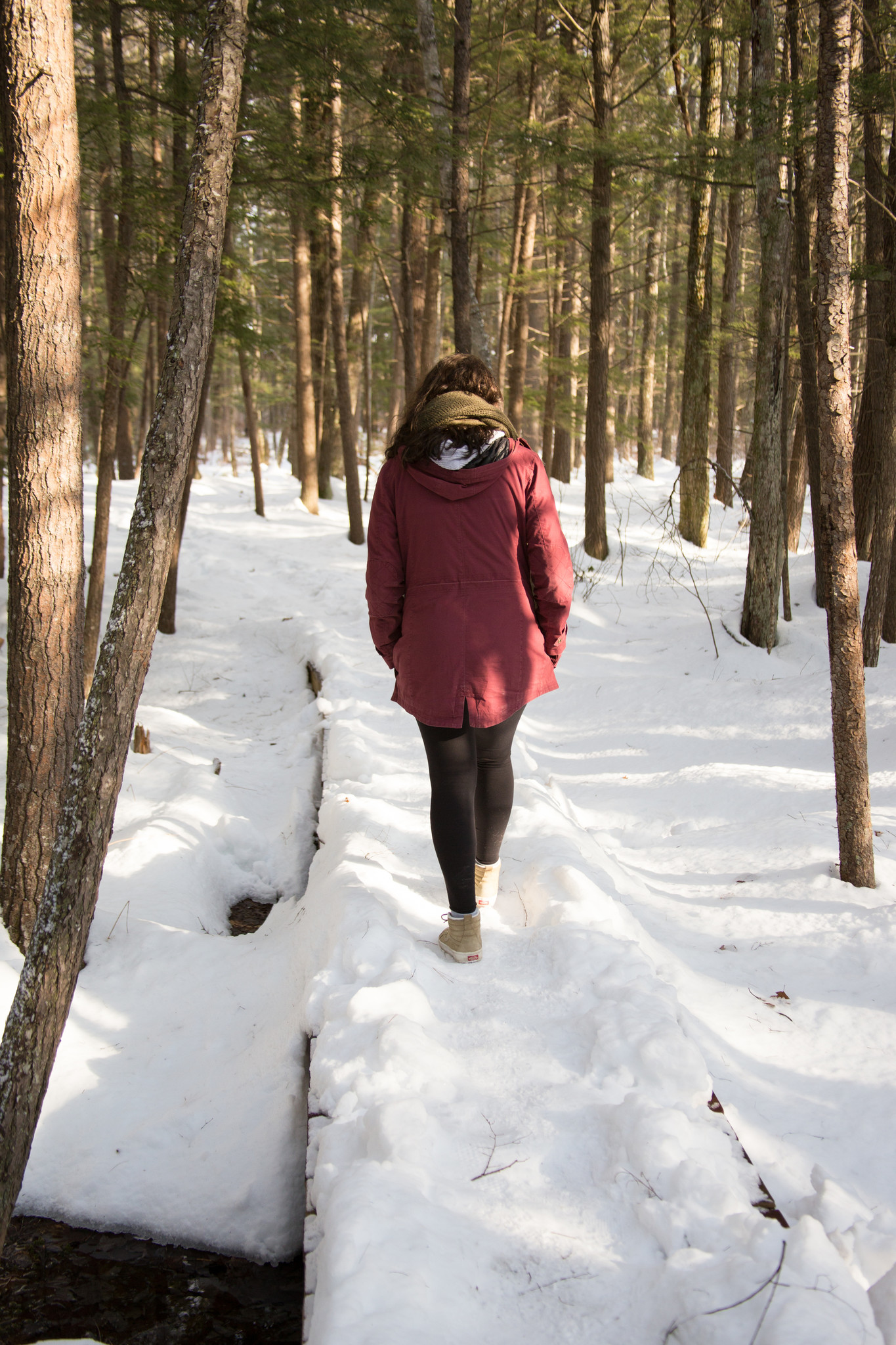 Soon the path becomes a boardwalk, and you are walking along the coalesced bog. As soon as we came out of the woods, you could hear little gasps. The scenery is stunning. It was like suddenly stepping into a new world entirely.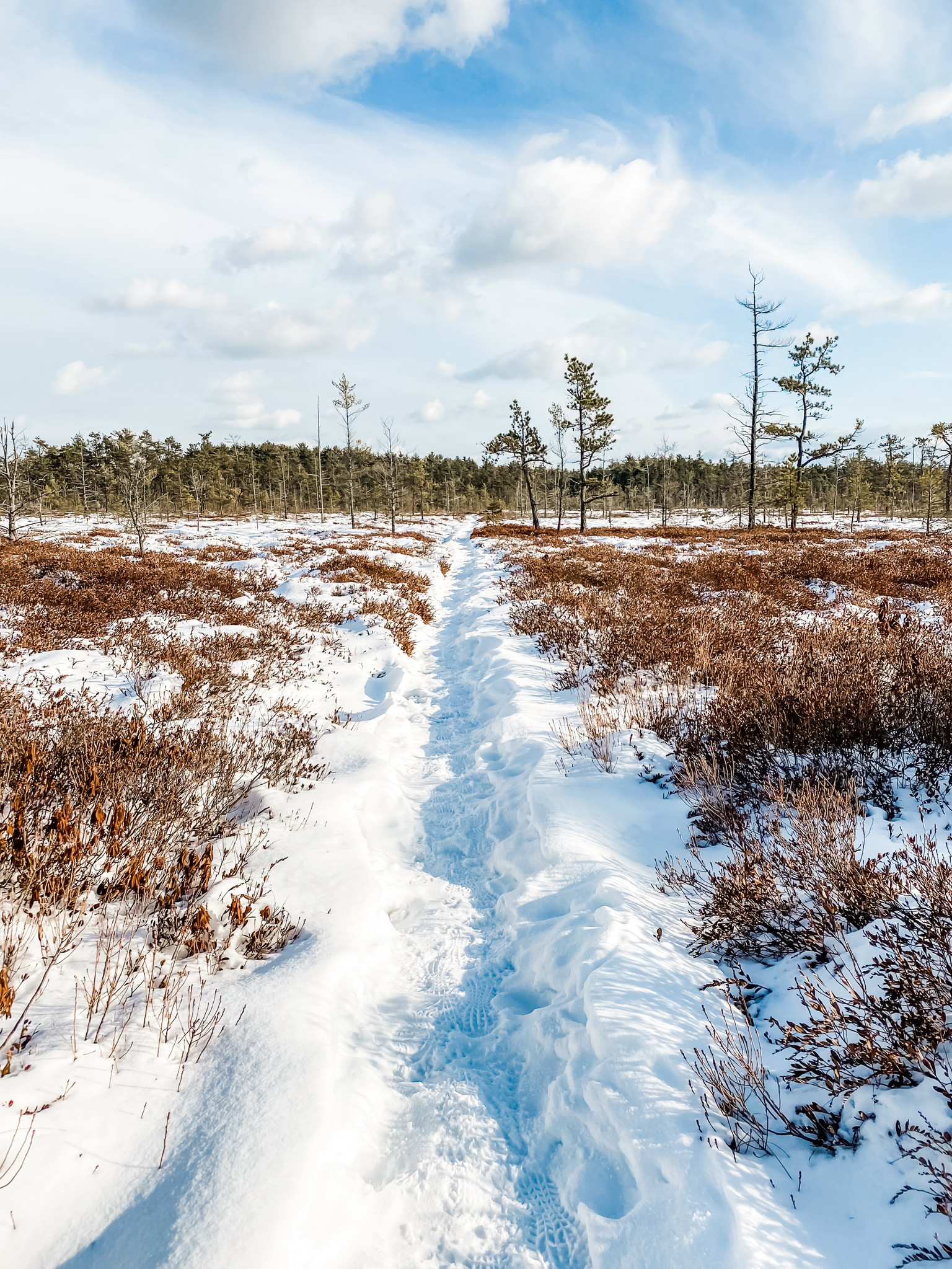 This fragile and cherished ecosystem is incredibly unique and contains one of the largest aggregations of Atlantic White Cedar in the state.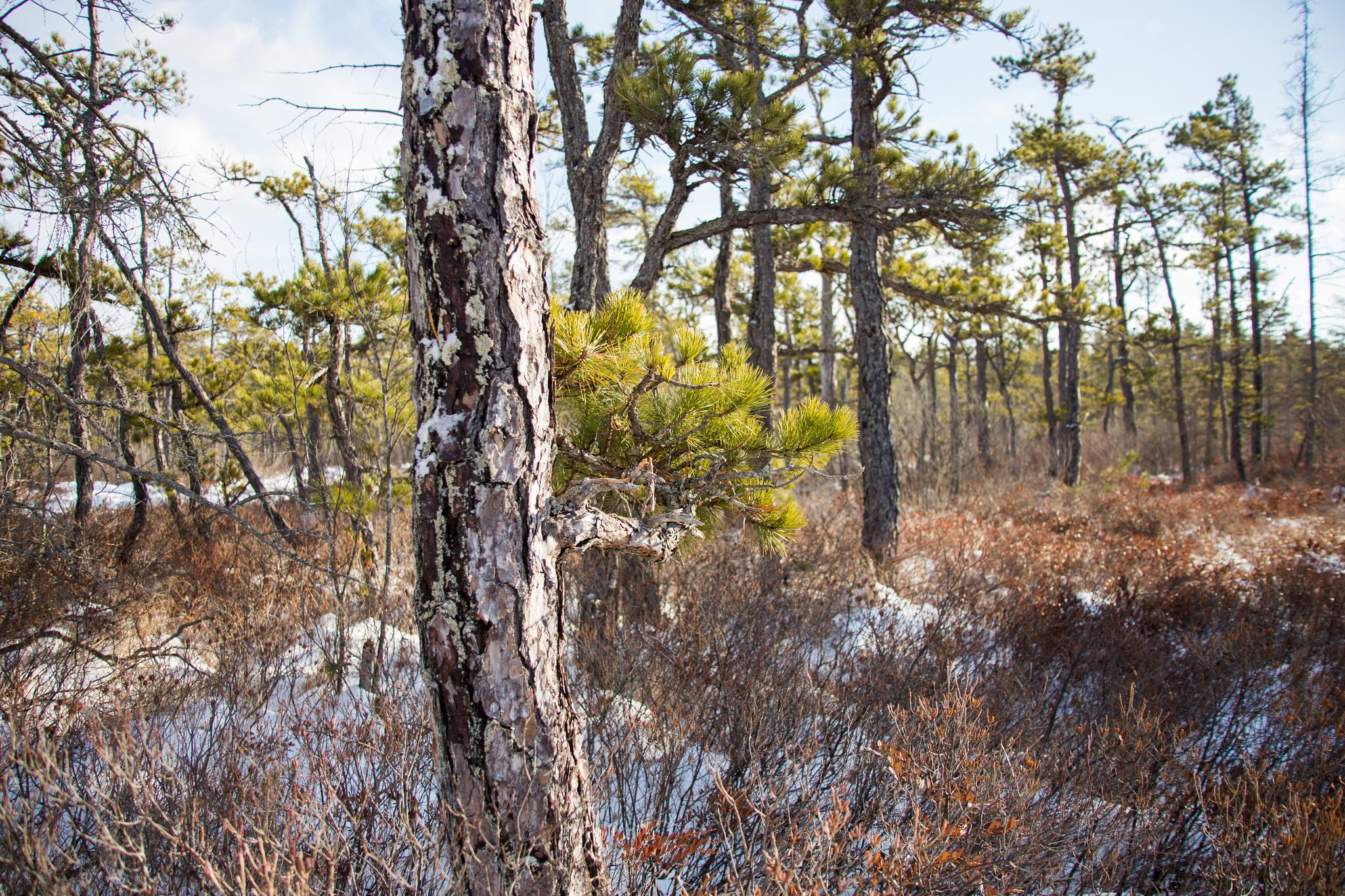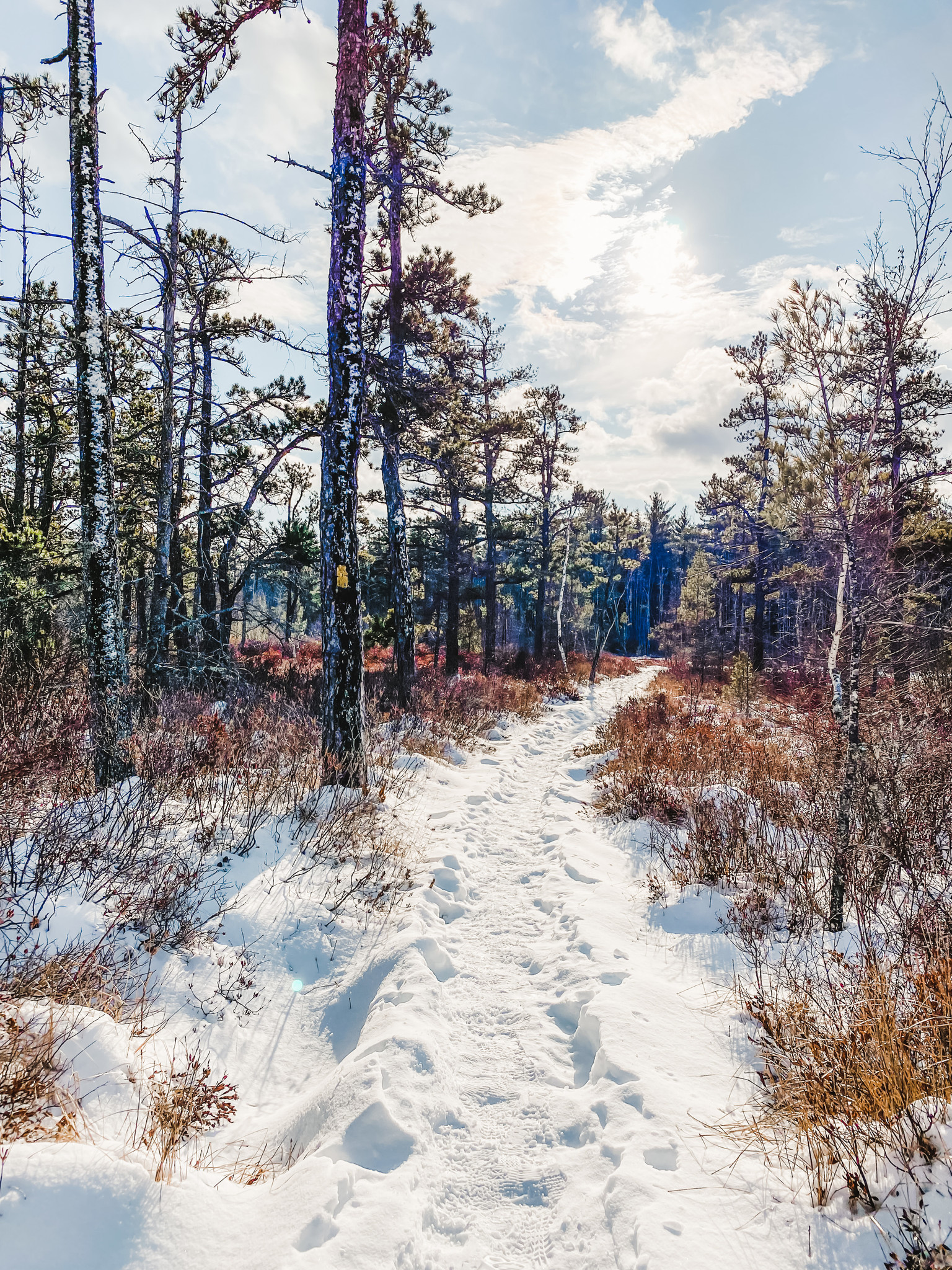 The sun warmed our cheeks and we sat and took in the landscape for a little while.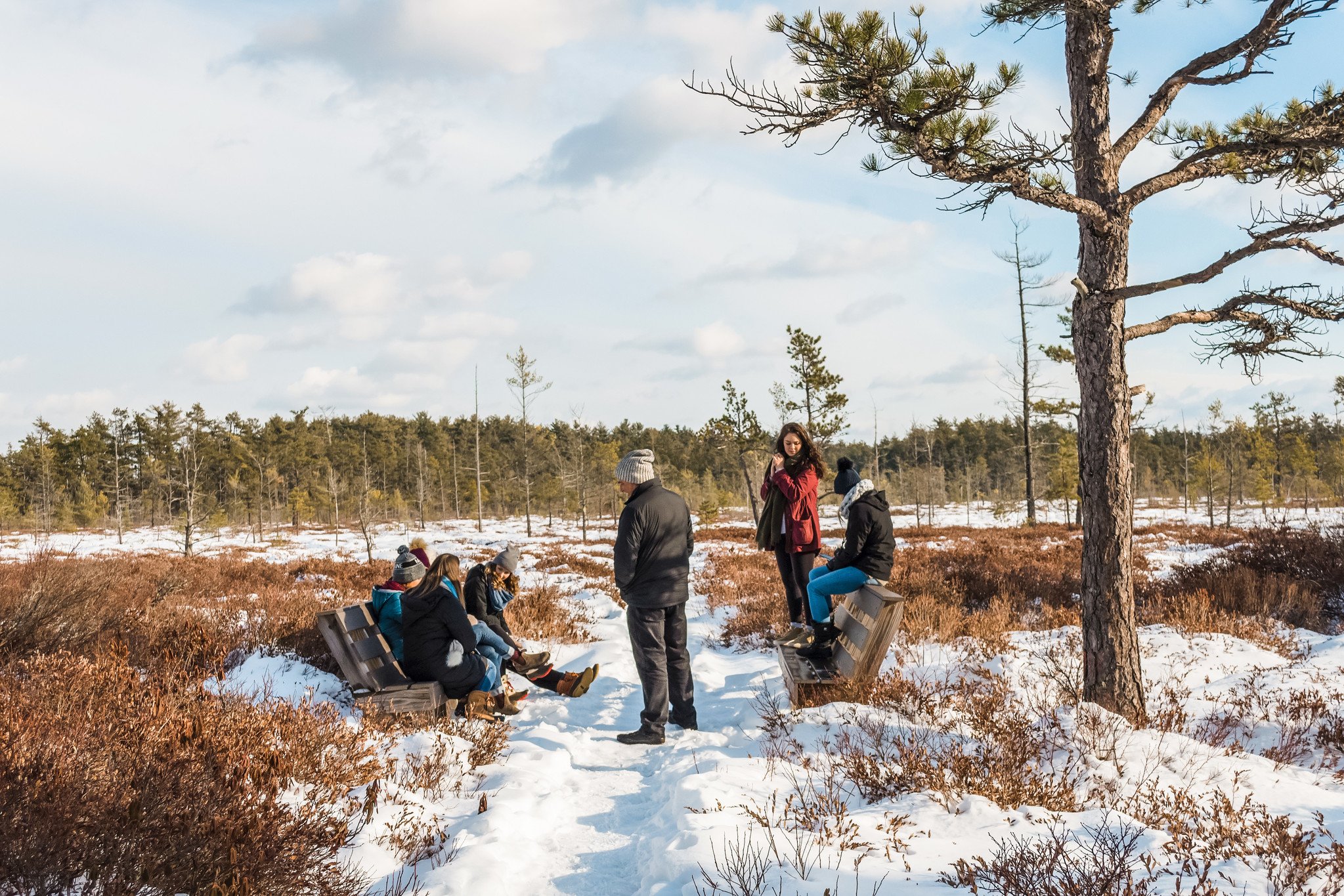 As we continued on our walk, we imagined how lush the preserve looks in the spring and summer. We will be going back soon!