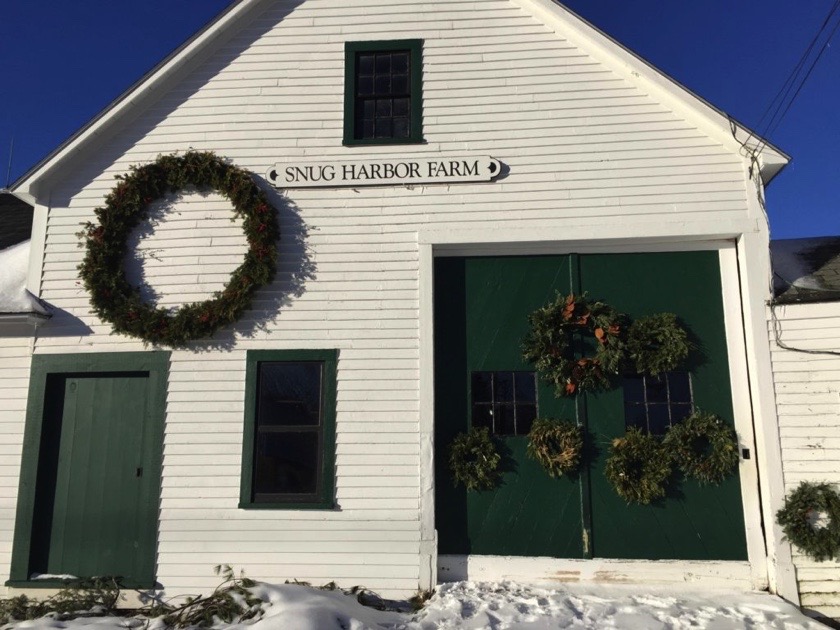 Our favorite local place to go in the winter when we need to see some plant life is Snug Harbor Farm.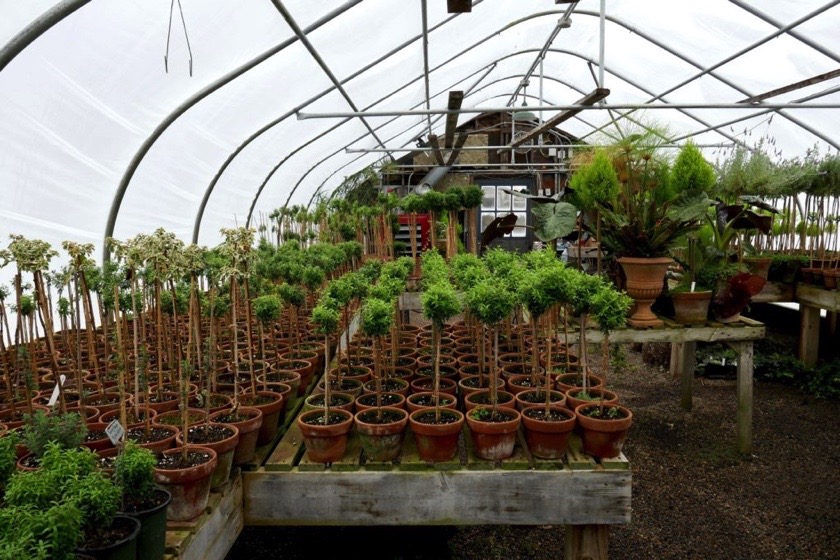 Snug is famous for their impressive topiary work. This and the succulent greenhouse are our favorite stops!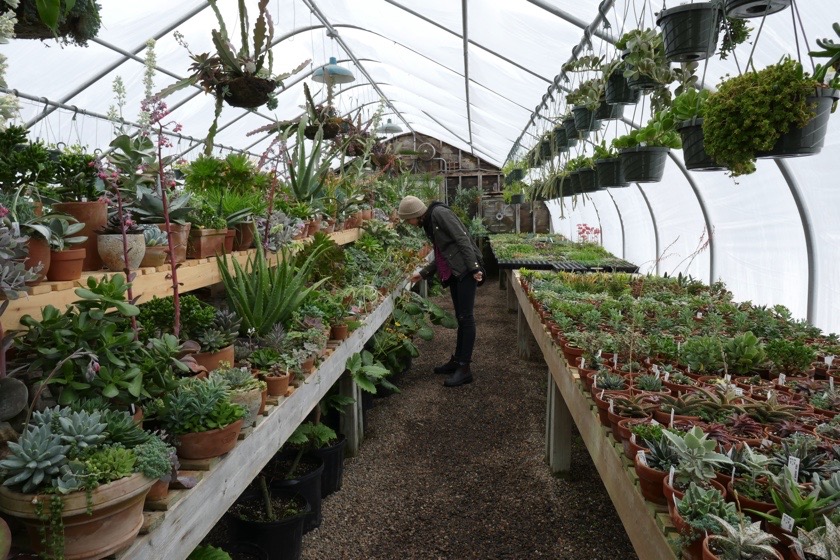 Emma found the cutest little arrangement of succulents to bring home.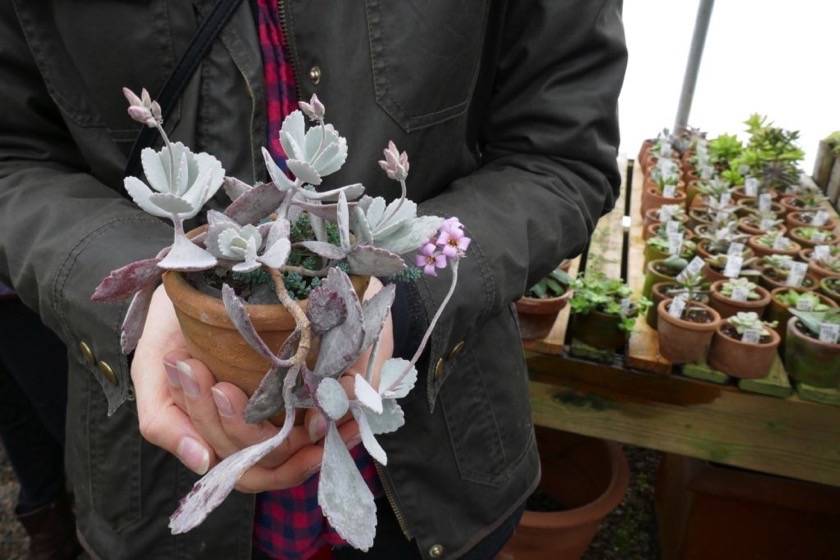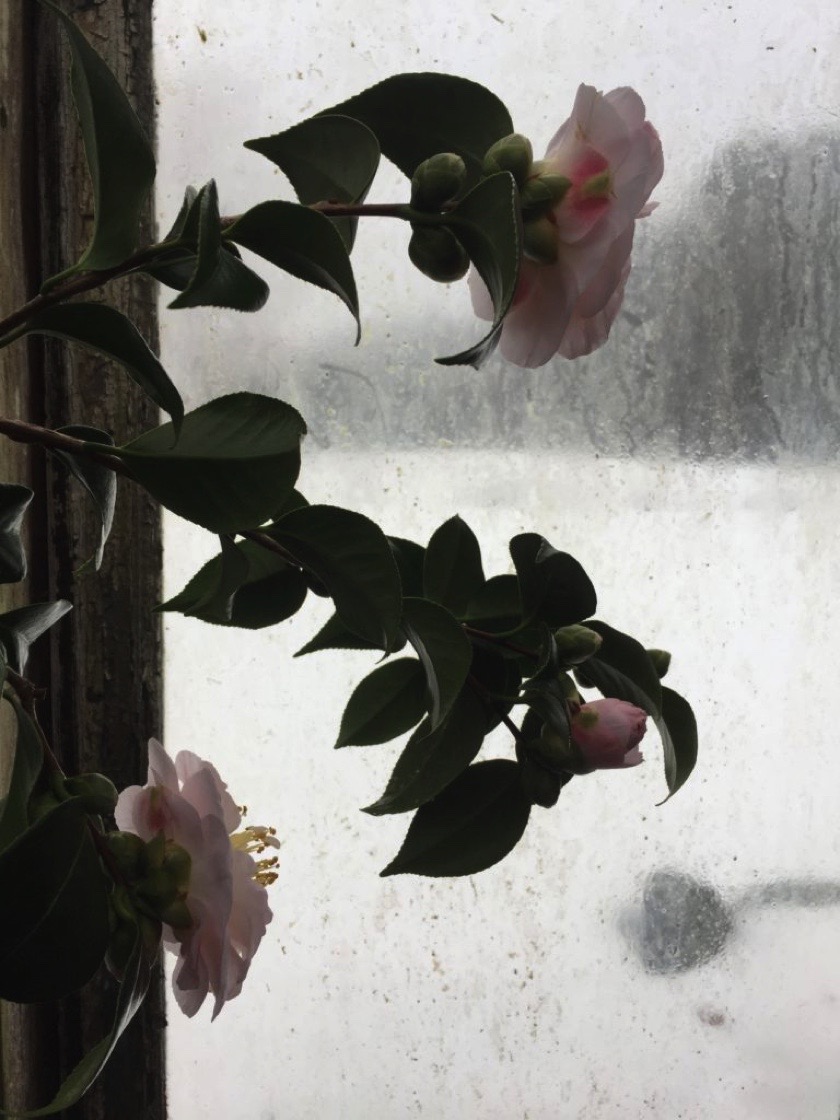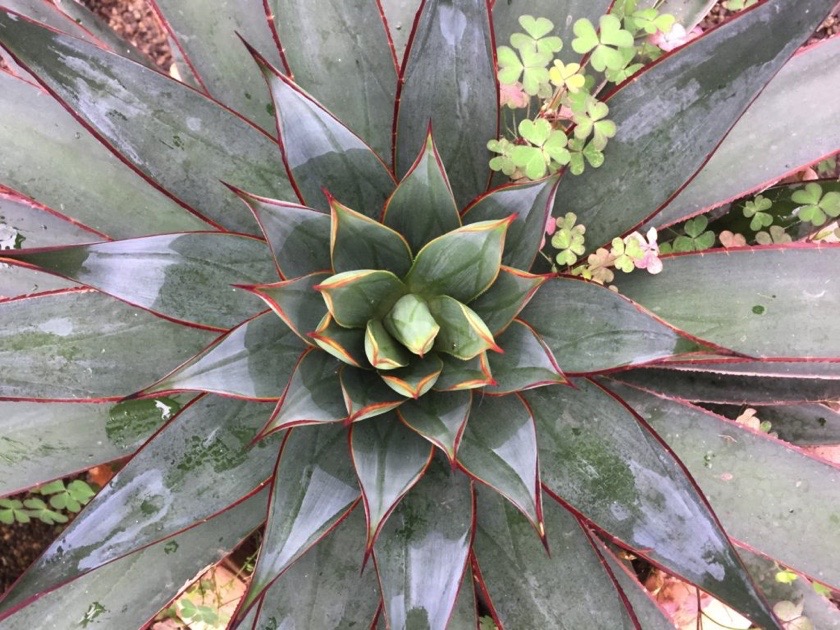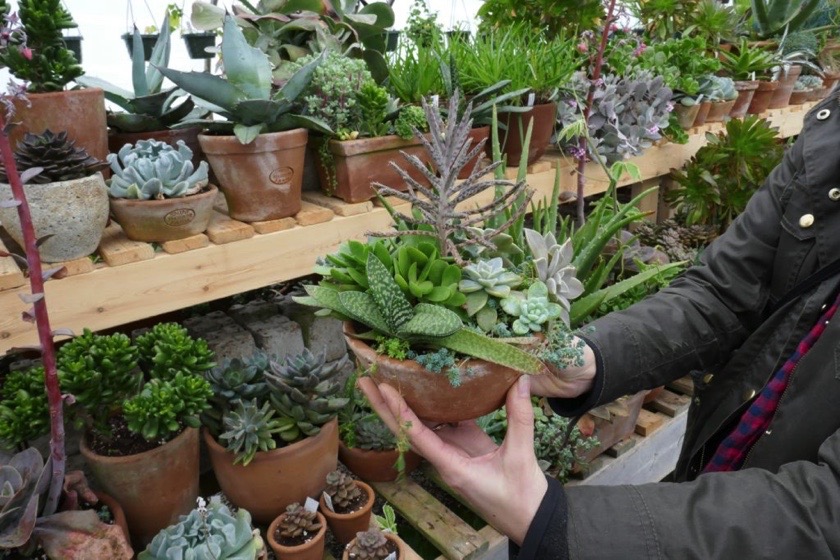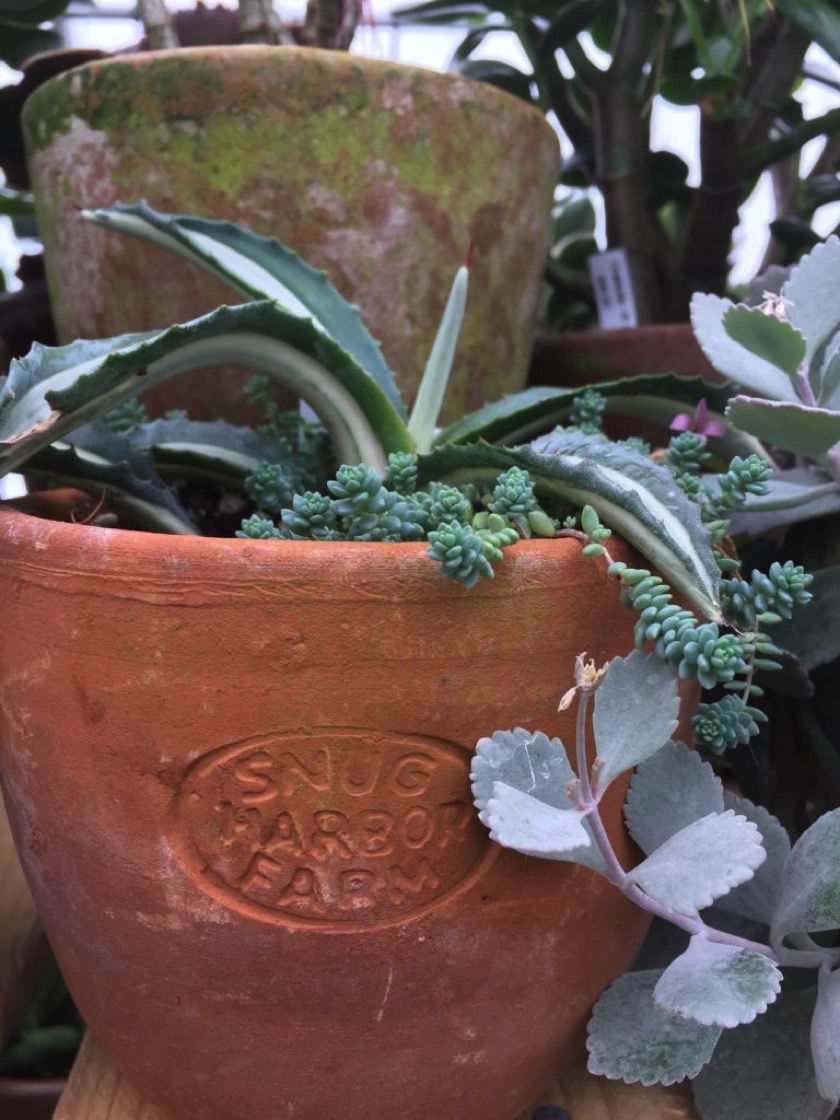 Even outside the cozy greenhouses, there's plenty to see with interesting sculpture and landscaping. Not to mention mini horses!