With a love and appreciation of nature comes the need to take care of it. 
Living in this part of Maine, we are graced with countless Nature Reserves we get to visit and explore all year long. 
The Wells Reserve at Laudholm Farm holds a special place in our heart as one of our favorite estuaries to spend time in.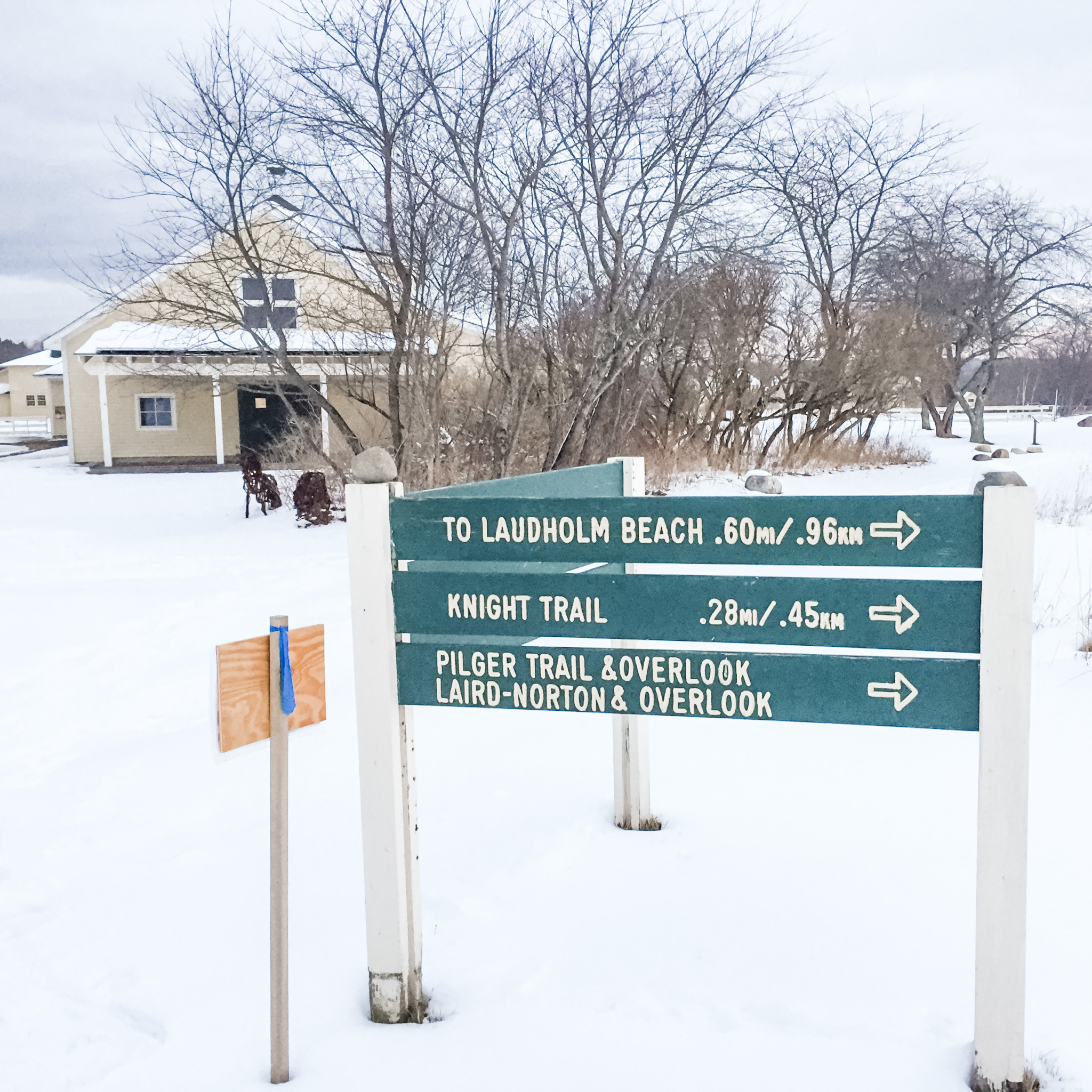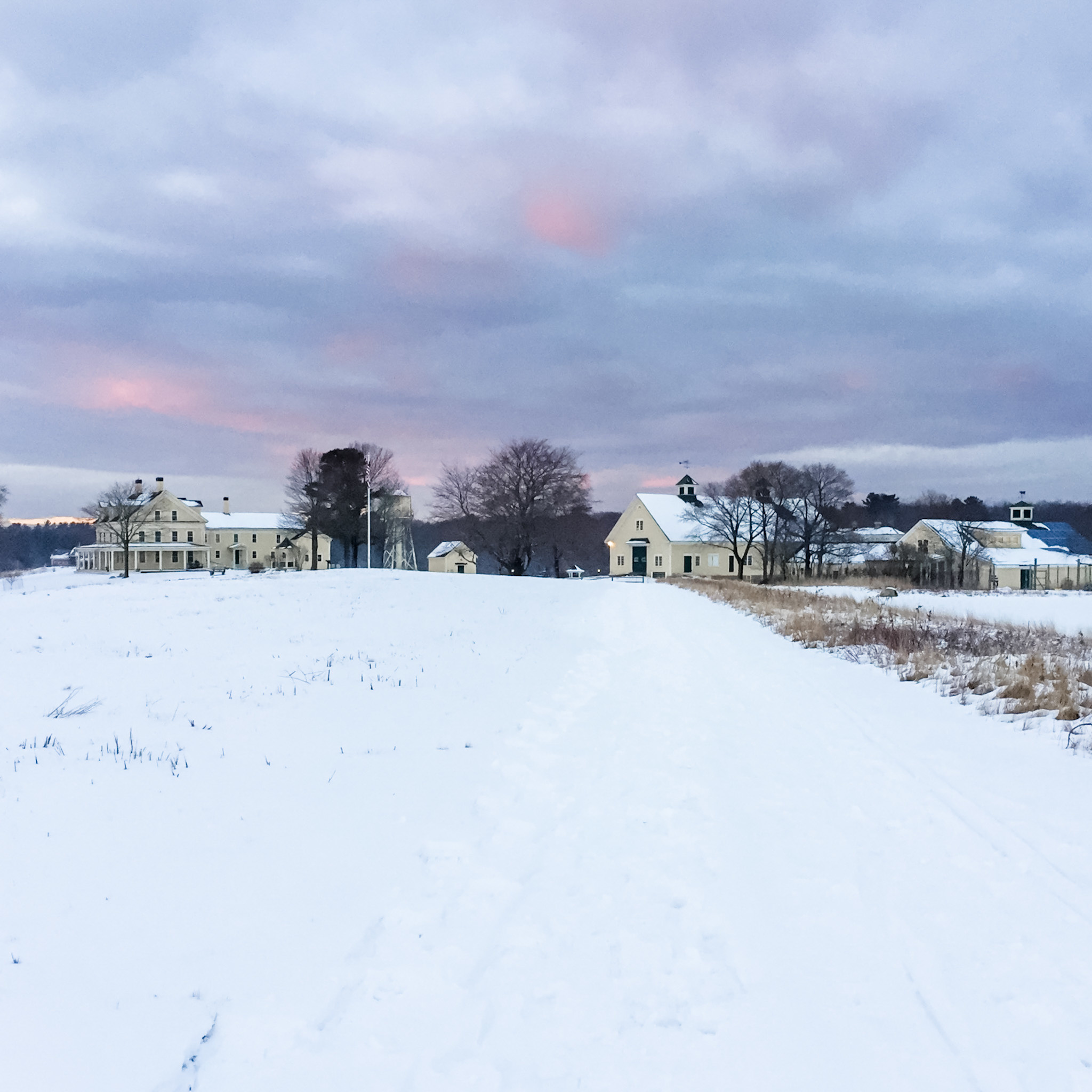 Their dedication to education, conservation and research is unparalleled and they set the standard for best management practices in conservation. The Wells Reserve as a whole covers 2,250 acres of upland fields, forest, freshwater and estuarine wetlands, down to a dune and beach system.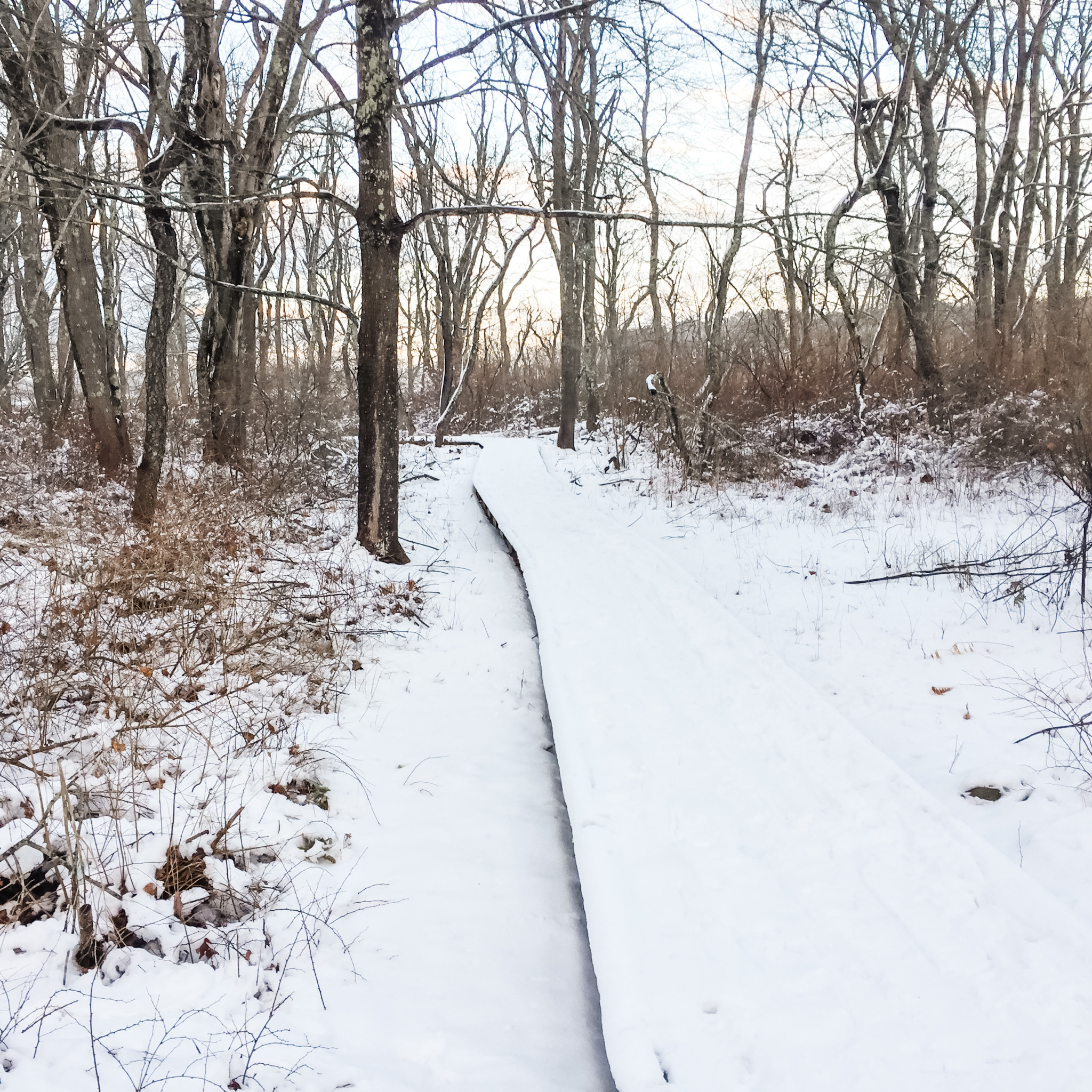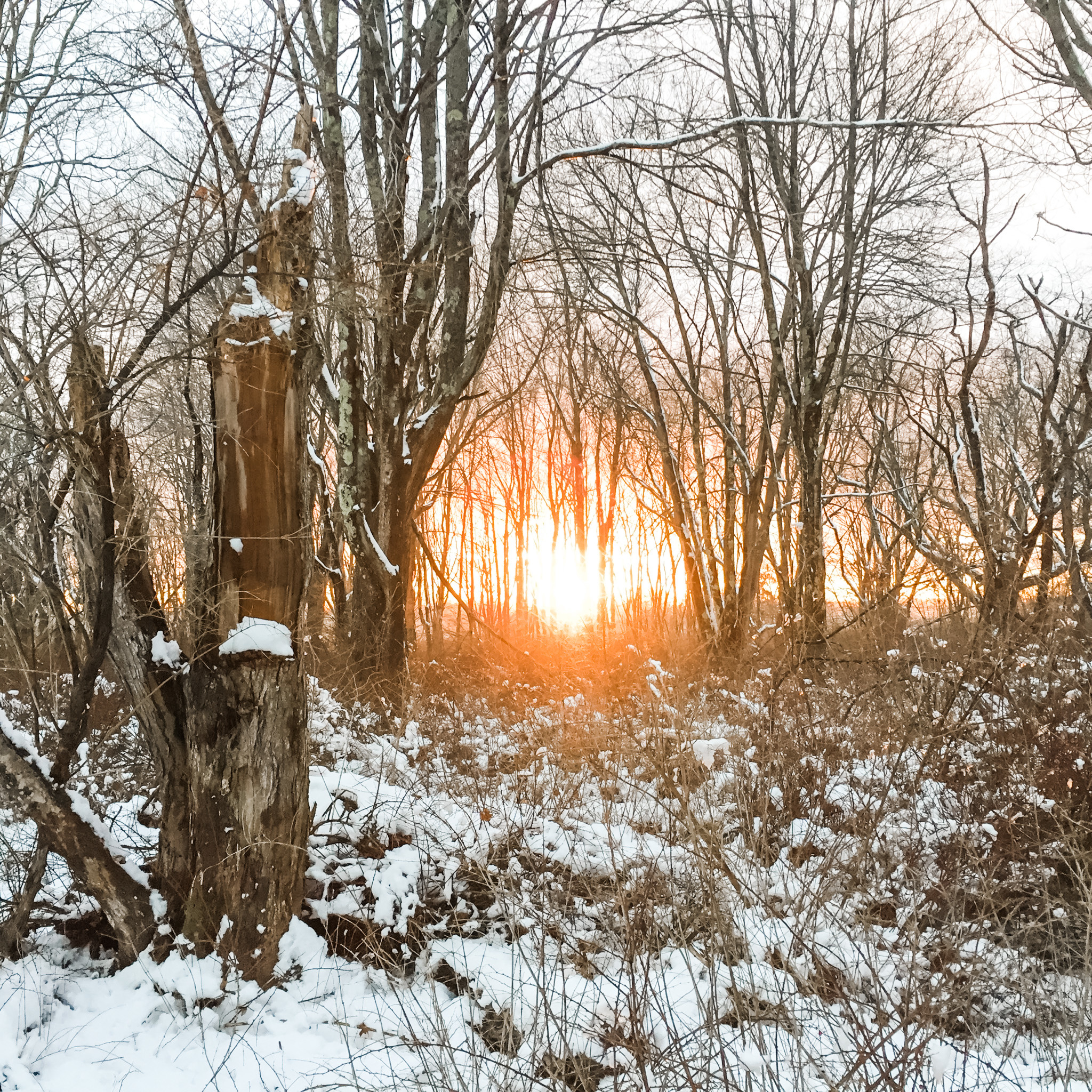 In 1978, concerned locals banded together to protect the historic structure and land that is Laudholm Farm. Not too long after, the nonprofit Trust became a reality in 1982. 
Their story and the #IHeartEstuaries campaign by the National Estuarine Research Reserve Association inspires us to continue to spread the word of how important these treasured lands are to the local ecosystems and the world.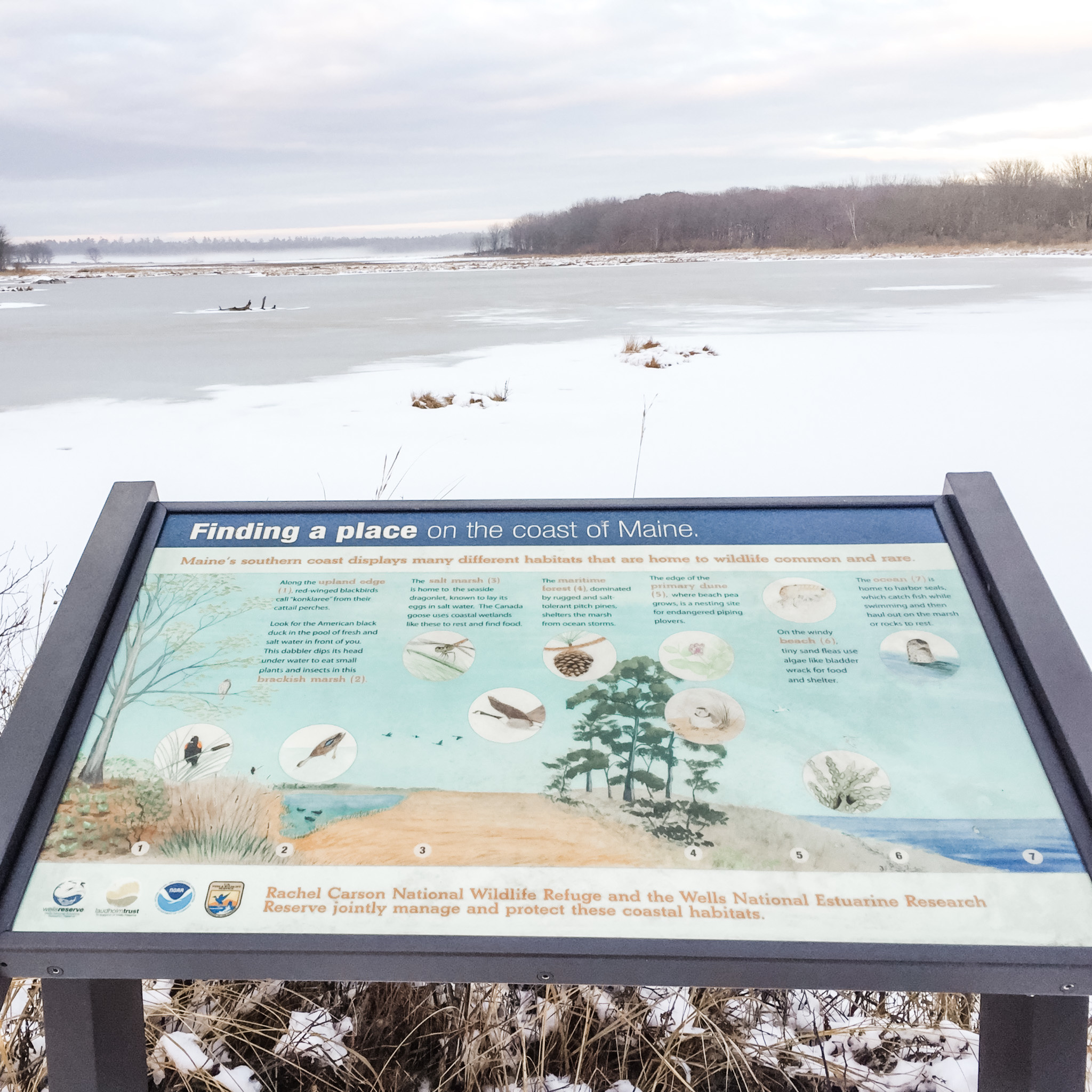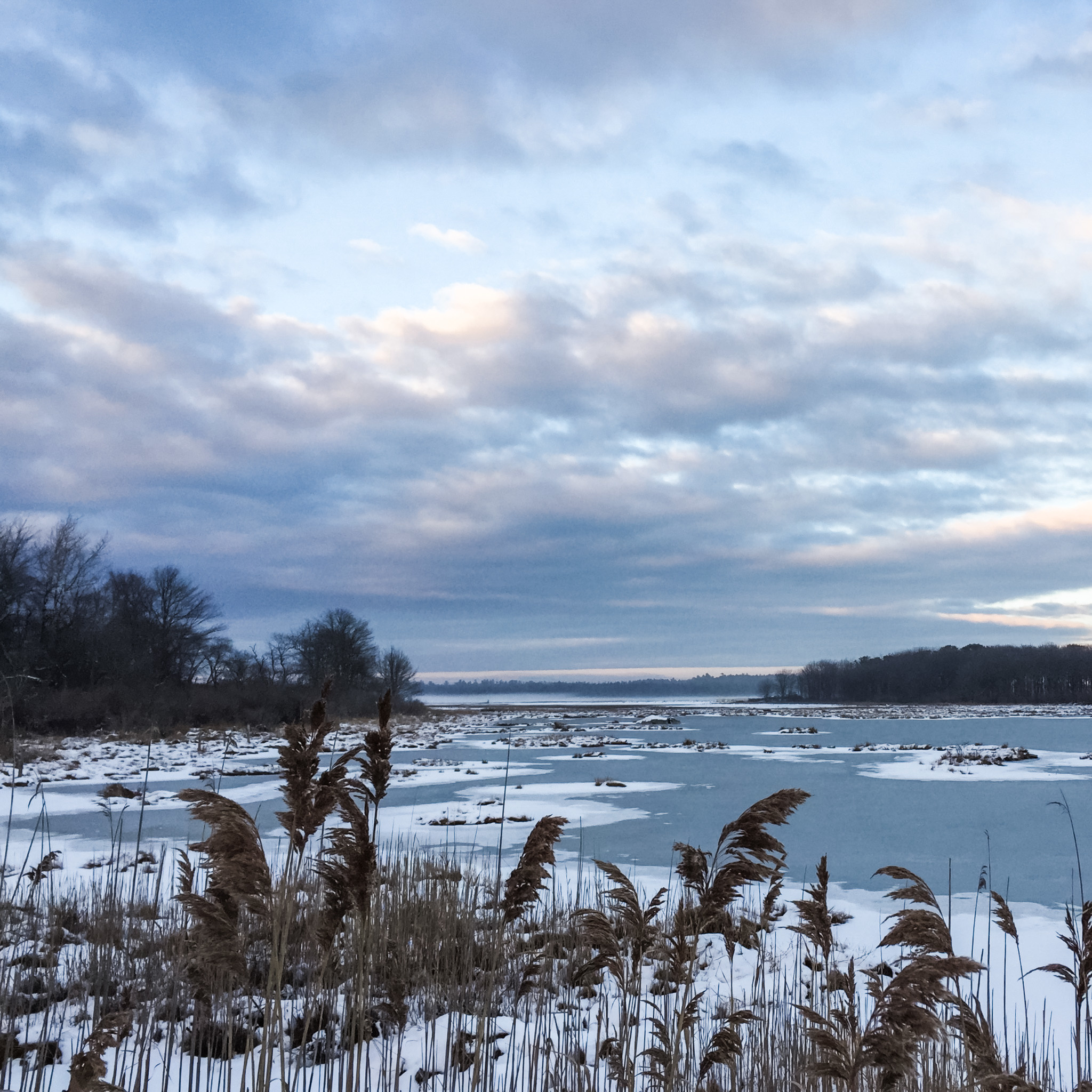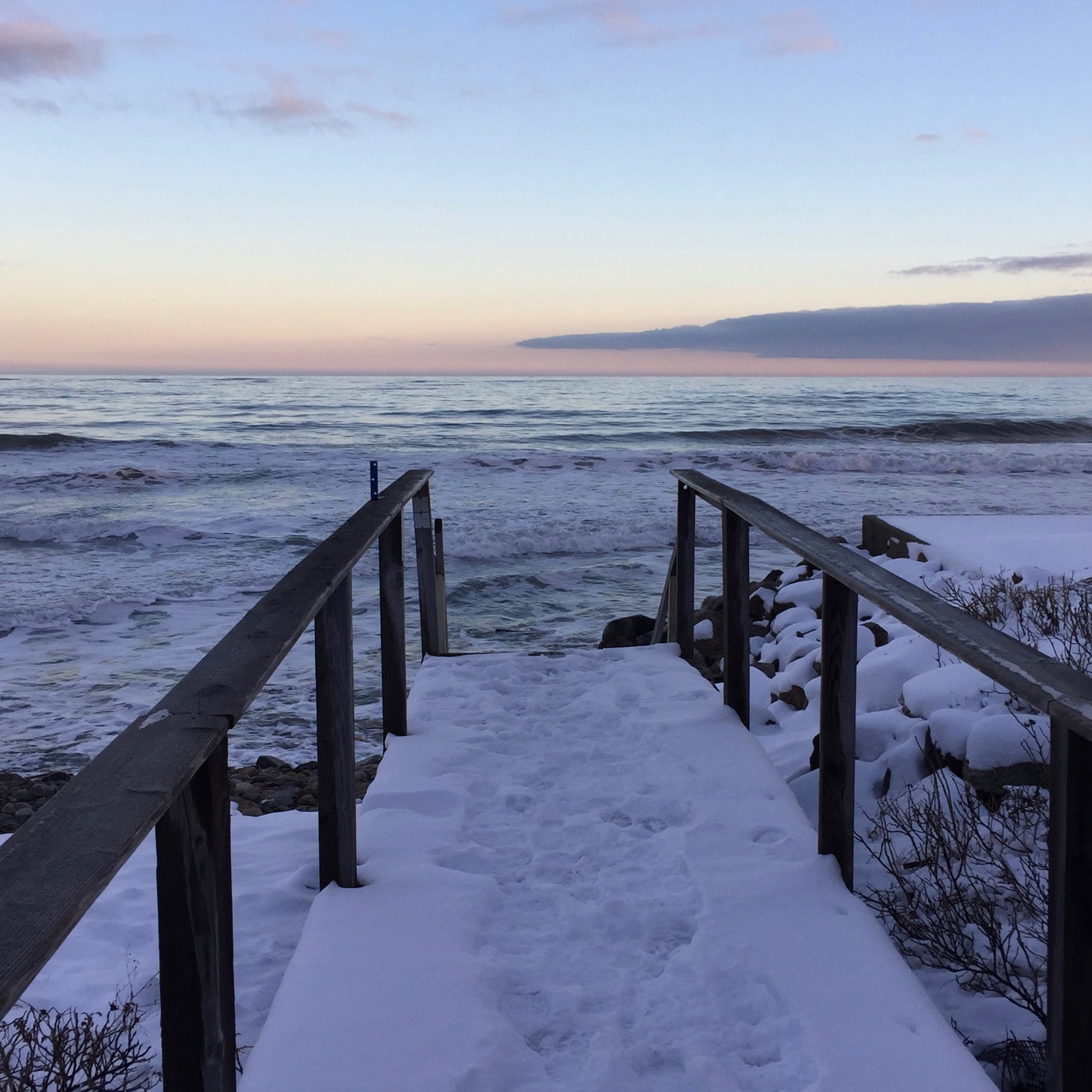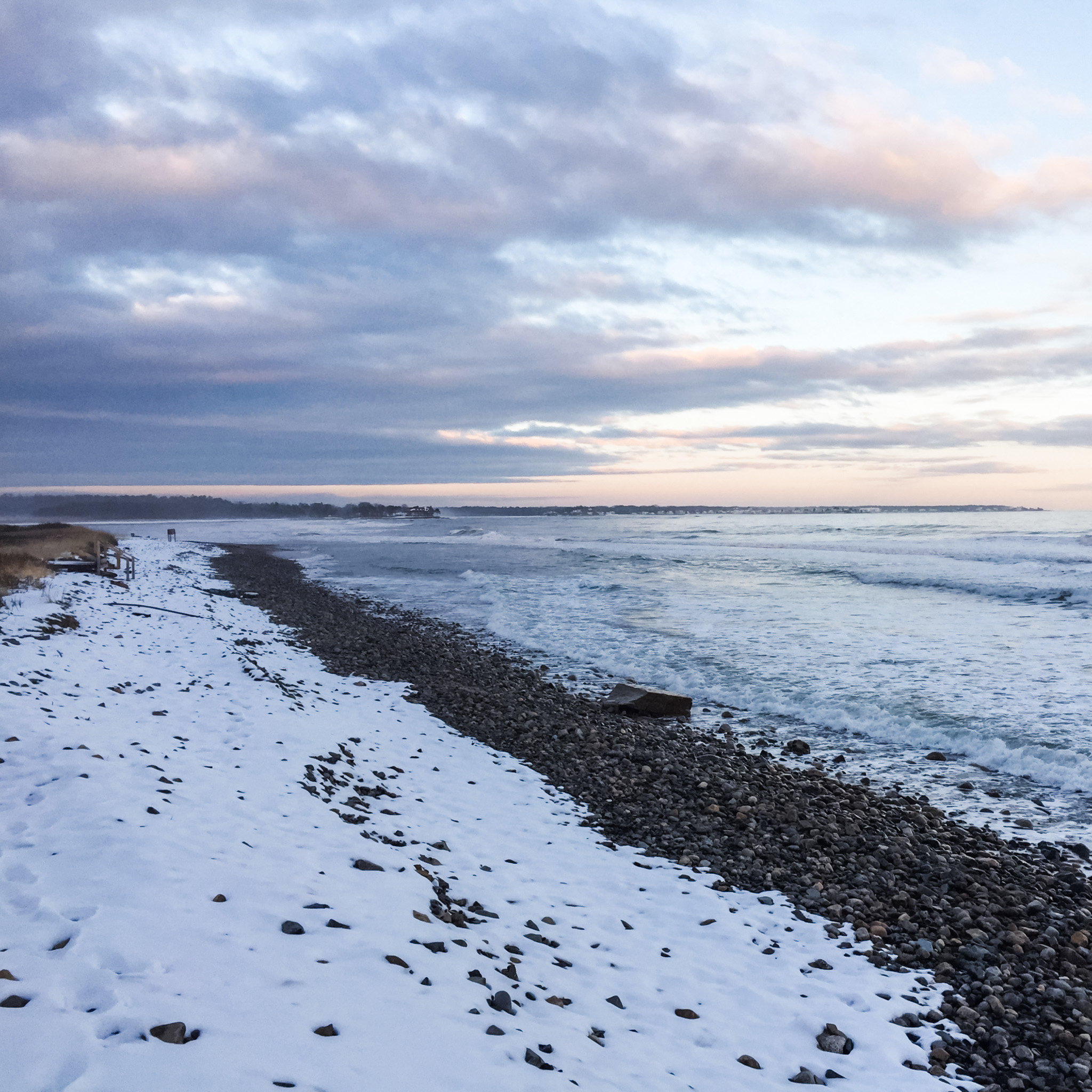 We love you Laudholm Farm!
You can visit their website here to learn more about their history, educational opportunities and activities.